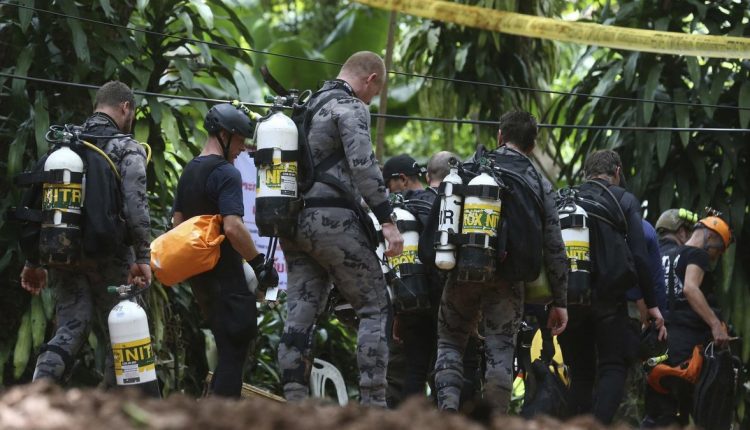 Former Thai Navy diver has passed away - He allegedly ran out of air during Thai soccer team rescue operations
Thailand – Rescue operations are very complex and sometimes, they cost someone's life. This is the case of Sgt. Saman Kunan, an ex-SEAL and former Thai Navy diver, who volunteered to help saving the joung boys soccer team from the cave complex in Thailand.
The Chiang Rai Deputy Governor Passakorn Boonyalak said he died at 2:00 on Friday 6 July,local time, allegedly because of a lack of air during the return to a command center deep underground. The command center is located 1.2 miles inside the cave, where the boys and their coach have been trapped for almost two weeks.
Kunan was 38 and he was returning from delivering oxygen tanks to the cavern where the boys are when he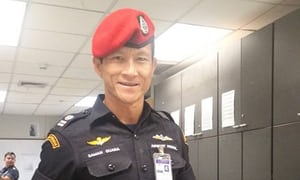 allegedly ran out of air while underwater. Now the corpse of Kunan must wait for an autopsy in order to better understand what have been the precise causes of his death.
Navy SEAL chief Rear Adm. Aphakorn Yookongkaew said: "Diving is always full of risks. He may have passed out, causing him to drown, but we have to wait for the autopsy,"
A military aircraft will carry Kunan's body from Chiang Rai to Satthahip Navy Base Friday evening. A funeral service will take place there, and then at his home town in the province of Roi Et, northern Thailand.
In the meanwhile, operators are still working hard and in dangerous conditions to pump water out of the cave to carry the boys out.