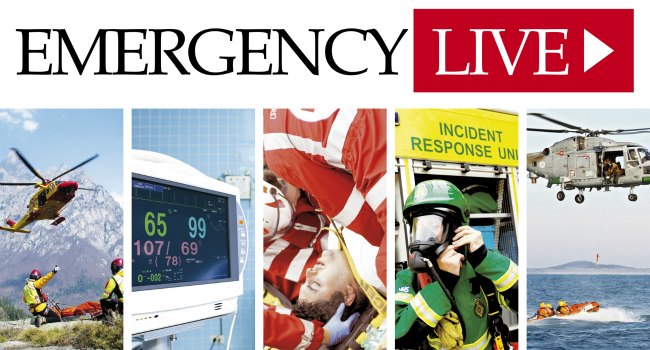 MH 370, the Missing Plane, lost during the Surveillance Age
People's unthinking confidence in airline pilots that at all times do the correct thing, and their expectation in contemporary technology to track down the difficult to get to, possibly will do a rapid fade as well. The flight MH 370 was directed from Kuala Lumpur, Malaysia, to Beijing at what time it dropped out of sight. No distress message was sent and little wreckage has been found, even though it at the moment appears that the plane went down in the middle of the southern Indian Ocean.
One assumption that's broadly acknowledged is that the plane's pilot or co-pilot, or both, shut off connections with the land, veered the plane, off its flight pathway and flew on for several hours. This episode could carry further psychological profiling for upcoming airline pilots. And what ought we to make of technology's collapse to find the missing plane? After all, we're said to survive in the Surveillance Age, when someone somewhere knows where we are all the time. Up till now searchers spent weeks scrutinizing every radar blip, engine ping and digital satellite "handclasp" just to narrow the search area. No one reported getting cell phone calls or texts from uncertain or distressed passengers.

There are various explanations can be done from this. There're no cell towers in the Indian Ocean, for instance. So we can't at all times depend on airline pilots to remain their passengers safe and on technology to be our eyes in the sky. With those cold truths, the definitive result of the heartbreak tragedy of Flight MH 370 may perhaps be deeper pessimism in an already cynical world.
Christeena Selvajaroo