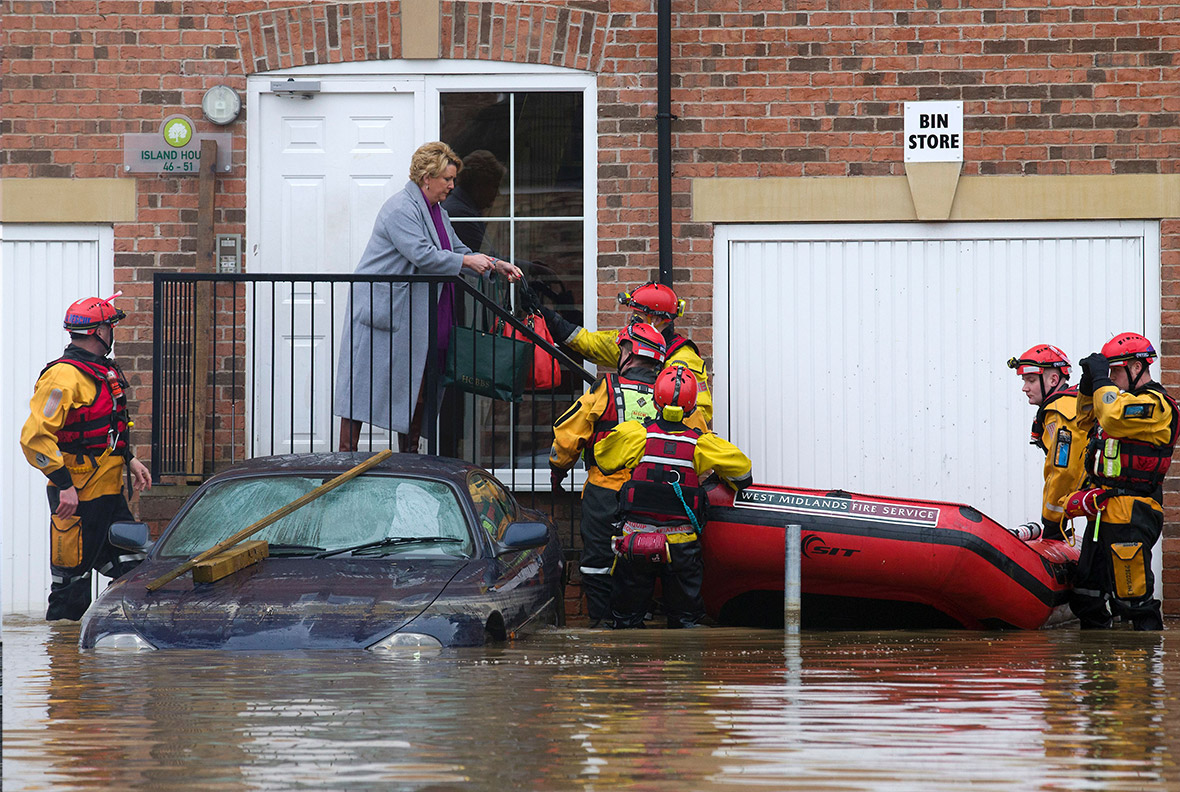 Save the date - Cambridge Conference on Catastrophic Risk 2016
Source: PreventionWeb
From 12 to 14 December 2016, the University of Cambridge will host the Cambridge Conference on Catastrophic Risk 2016. This conference aims to bring this community together, to ask where efforts should best be directed, over the rest of the decade and beyond. The conference is organised by the Centre for the Study of Existential Risk (CSER) and supported by the Templeton World Charity Foundation as part of the 'Managing Extreme Technological Risk' research programme.
Topics
Each of the three days of the conference will focus on one of these areas:
Machine Intelligence: Creating A Community for Beneficial AI
Depreciation of Earth Systems: Biodiversity, Climate and Environmental Risks
Bioengineering: Lessons from Recent Cases for Building Engagement between Communities
Themes
Within each focus area we will aim to explore these three themes:
Within each focus area we will aim to explore these three themes:
Current best understanding of risks and mitigation strategies
Lessons from the history of engagement with these risks, in academia, industry and the policy world
Future directions for the ecosystem engaging with the risks
There will also be several keynotes tying together lessons learned and steps forward from across the range of extreme technological risks.
Further information on event official website