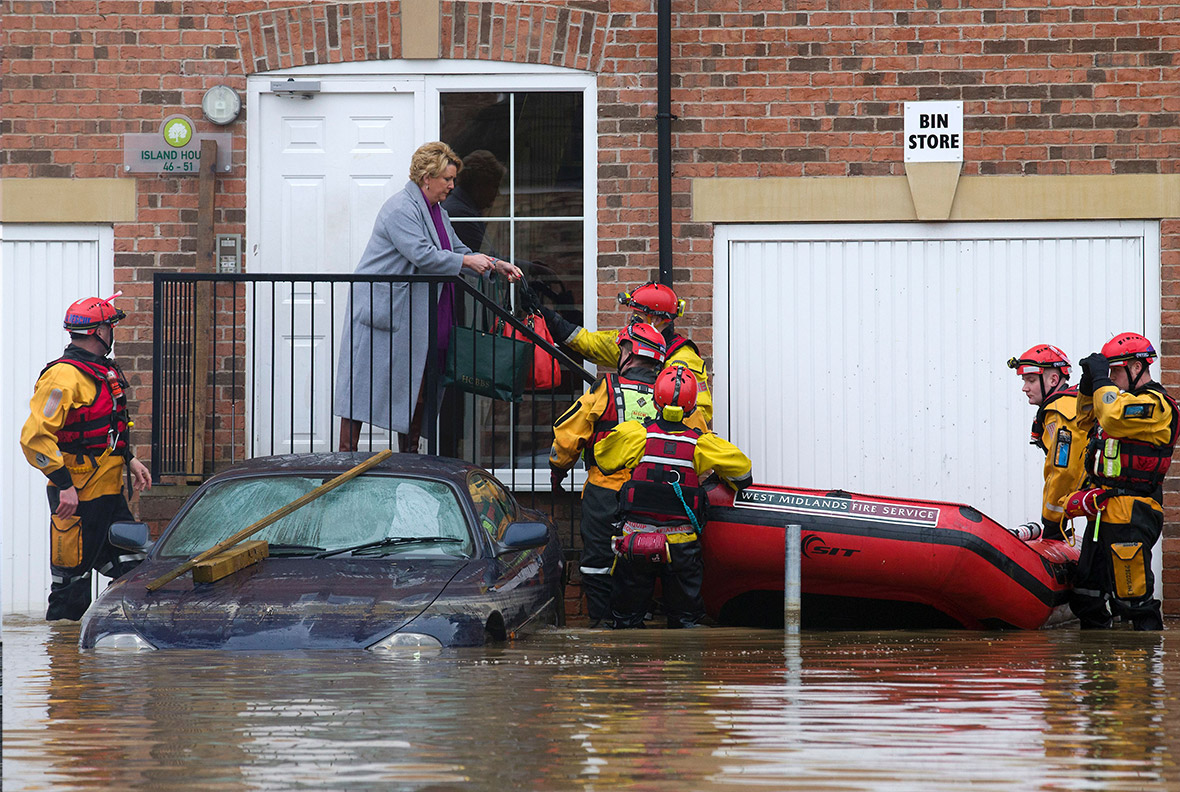 UK - Climate change adaptation: developing the 2017 Climate Change Risk Assessment
MAIN ORGANIZER(S): Westminster Forum Projects

 On 13rd September 2016, London, UK will host the Climate Change Risk Assessment 2017.
With the Committee on Climate Change preparing to submit its final evidence to government ahead of the UK Climate Change Risk Assessment in January 2017, this seminar will discuss the policy priorities for climate change adaptation and planning in the next five-year cycle.
Sessions will bring out the latest thinking on flood and infrastructure strategy, following the ring-fencing of at least £2.3bn in flood defence spending up to 2021, and examine issues surrounding urban planning and overheating following the Parliamentary Built Environment Committee's critical report on land use and long-term housing goals.
Delegates will also examine the priorities for the National Adaptation Programme ahead of its review in 2018, with sessions focusing on the management of key infrastructure assets, addressing the risks of climate change to ecosystem services and to public health, and the opportunities to integrate sustainable planning into business practices.
Find more information on the event website