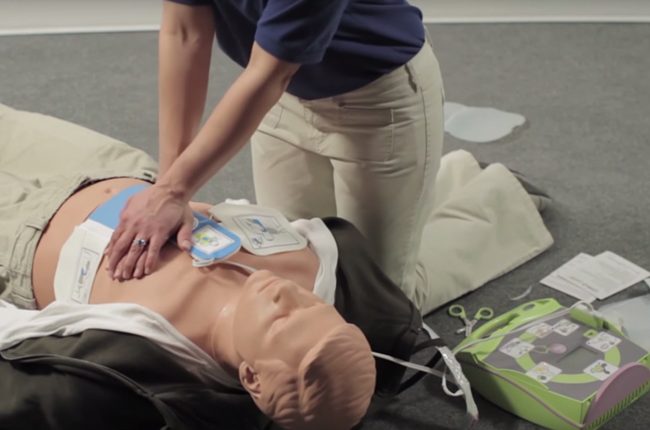 ZOLL aquires Payor Logic - Customers Can Expect Unprecedented Bottom Line Improvements
January 9, 2018—CHELMSFORD, MASS.— ZOLL® Medical Corporation, an Asahi Kasei Group Company that manufactures medical devices and related software solutions, today announced it has recently acquired Payor Logic™ Inc., a privately held company that specializes in best-in-class accounts receivable (A/R) software solutions for the healthcare industry.
"In today's environment, healthcare organizations must consider the bottom line across their operations," said Alex Moghadam, President of ZOLL Data Systems. "We've always delivered better efficiencies to our customers, but with Payor Logic technology, our customers will see unprecedented improvement on their bottom line. Some customers have increased total payments by over 110 percent, and improved claim processing throughput by 88 percent. With this acquisition, ZOLL can bring that level of A/R efficiency to hundreds of organizations across the healthcare spectrum, offering better financial performance, freeing up capital to reinvest in their operations and ultimately providing better patient care."

Payor Logic solutions deliver cleaner patient data, faster reimbursement, and simpler self-pay management, enabling users to derive higher revenue from their A/R workflows. Payor Logic solutions are used across the healthcare industry by EMS, emergency physicians, DME providers, hospitals, and laboratories. ZOLL has partnered with Payor Logic since 2015, delivering these billing-efficiency services to customers as part of ZOLL's Billing Pro solution.
"Payor Logic has always been recognized for our ability to increase reimbursements for healthcare providers, most of whom can't afford to leave any revenue on the table," said Ted Williams, Founding Partner, Payor Logic. "Our innovative solutions are truly unique, and we are pleased to join ZOLL and leverage their reach and strategic vision to deliver these benefits to a wider segment of the market."