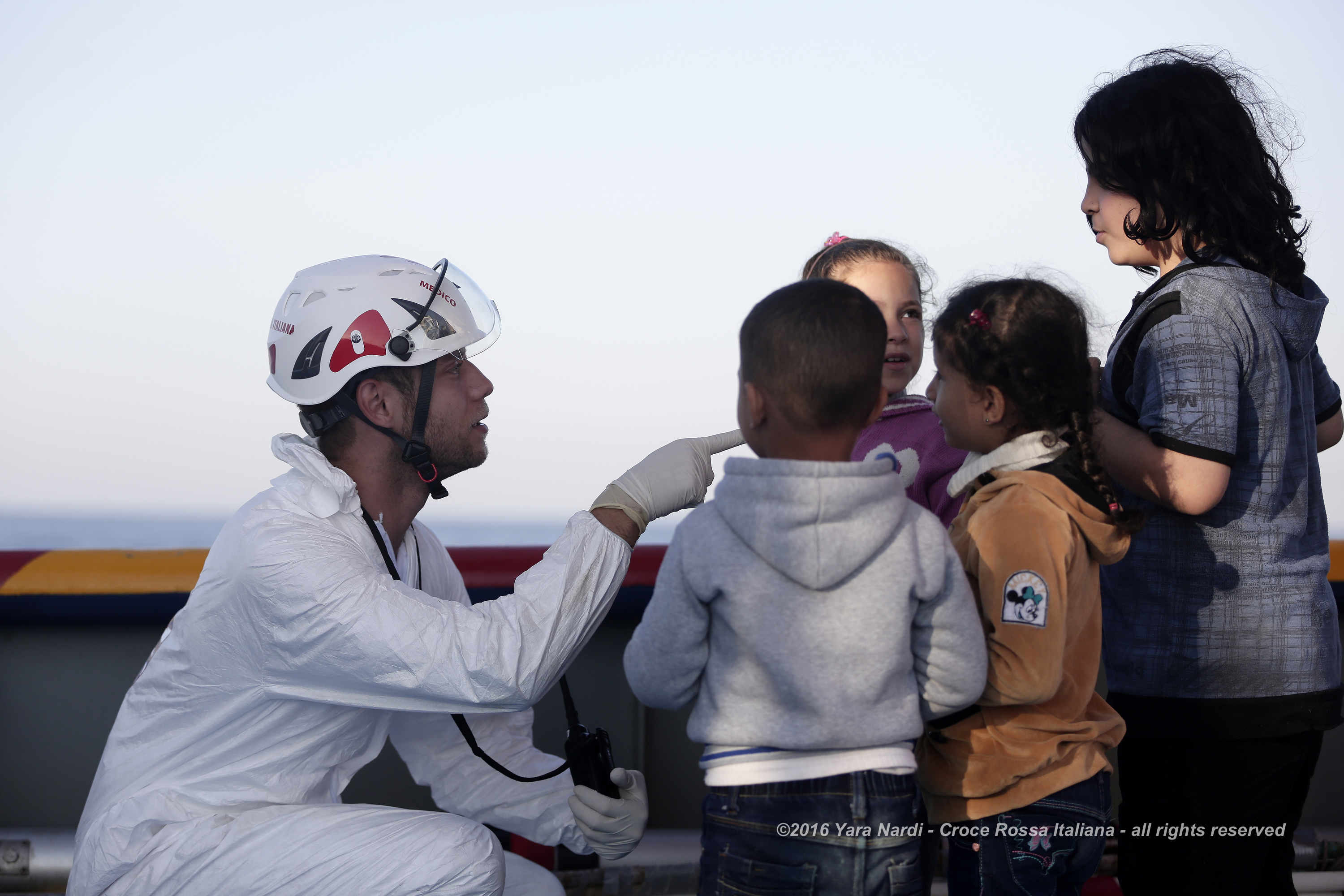 A day in the life of a volunteer in the Mediterranean Sea
Search and Rescue mission has been carried out by Italian Red Cross with the collaboration of MOAS (Migrant Aid Station Offshore)
Only a few hours after the team left Malta's shore, and already rescued 327 migrants.  These people come from different countries of Africa and Asia and they travelled with many difficulties on board of 4 boats.                                                                                             Among them, 19 children and 104 women in unstable physical conditions.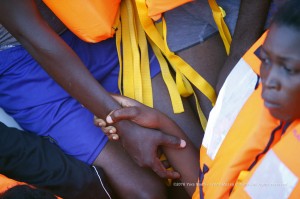 Missions carried out in collaboration with International Federation of Red Cross and Mezzaluna Rossa have been empowered lately, in order to save even more human beings.
Dead people in the Mediterranean Sea amount to 3100 from the beginning of the year and Italy still represents the main entrance for migrants who want to travel towards other European countries.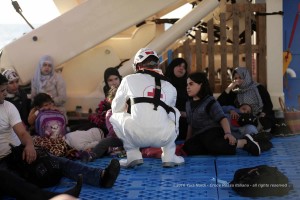 The video below shows Yara Nardi, an Italian Red Cross volunteer, describing her experience on the Responder Vessel.