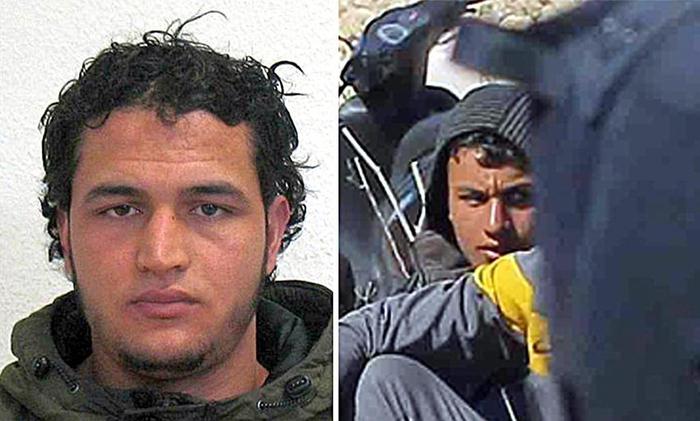 Berlin terrorist attacker has been killed in Milan during a gunfire
Amri Anis, the terrorist responsible for the attack in Berlin on 19 December, has been killed by Italian authorities in Sesto San Giovanni, Milan. Police tried to arrest him, when a fierce shooting started. The ones who stopped Amri are the 29-year-old apprentice officer Luca Scatà and the 36-year-old officer Christian Movio. It has been Luca Scatà to kill the terrorist, while his collegue, Christian Movio has been shot over a shoulder. However, his clinical conditions are good, now.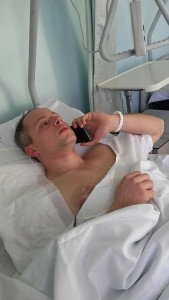 The Berlin terrorist attacker has been killed during a shooting in Milan last night. During a normal supervision in Sesto San Giovanni around 3 a.m., Amri refused to show the officers his documents and alleged to pull a gun out of the backpack, starting to shoot, and hurting Christian Movio. Officers fired back, killing the man. The piece of news arrived from Italian Minister of Internal Affairs, Minniti.
As authorities reported, officers allegedly stopped the terrorist in Piazza Maggio, in front of Sesto San Giovanni train station for a normal supervision. Inhabitants of the area declared they heard gunshots and when they looked out of the window, they saw a man lying on the ground, assisted by some officers and another police man who was holding his arm.

The terrorist was walking and was stopped by officer, asking for documents. He refused and started to shot. After a gunfire, the terrorist died. The man had no documents with him. Authorities recognized him as the terrorist of Berlin thanks to his fingerprints.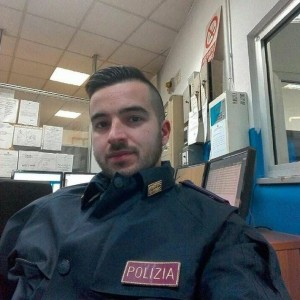 Giacomo Stucchi, Copasir (Comitato parlamentare per la sicurezza della Repubblica) Director, affirmed:
"After the attack in Berlin, supervisions changed. Terrorist attack risk is relevant, there is much preoccupation and safety standards must be intensified. In order to make people live peacefully, making secure initiatives, is very important. The feeling of living in a gridlocked city has to be absolutely avoided. Fright brings a negative effect. Let us give a feeling of safety with right actions, instead."