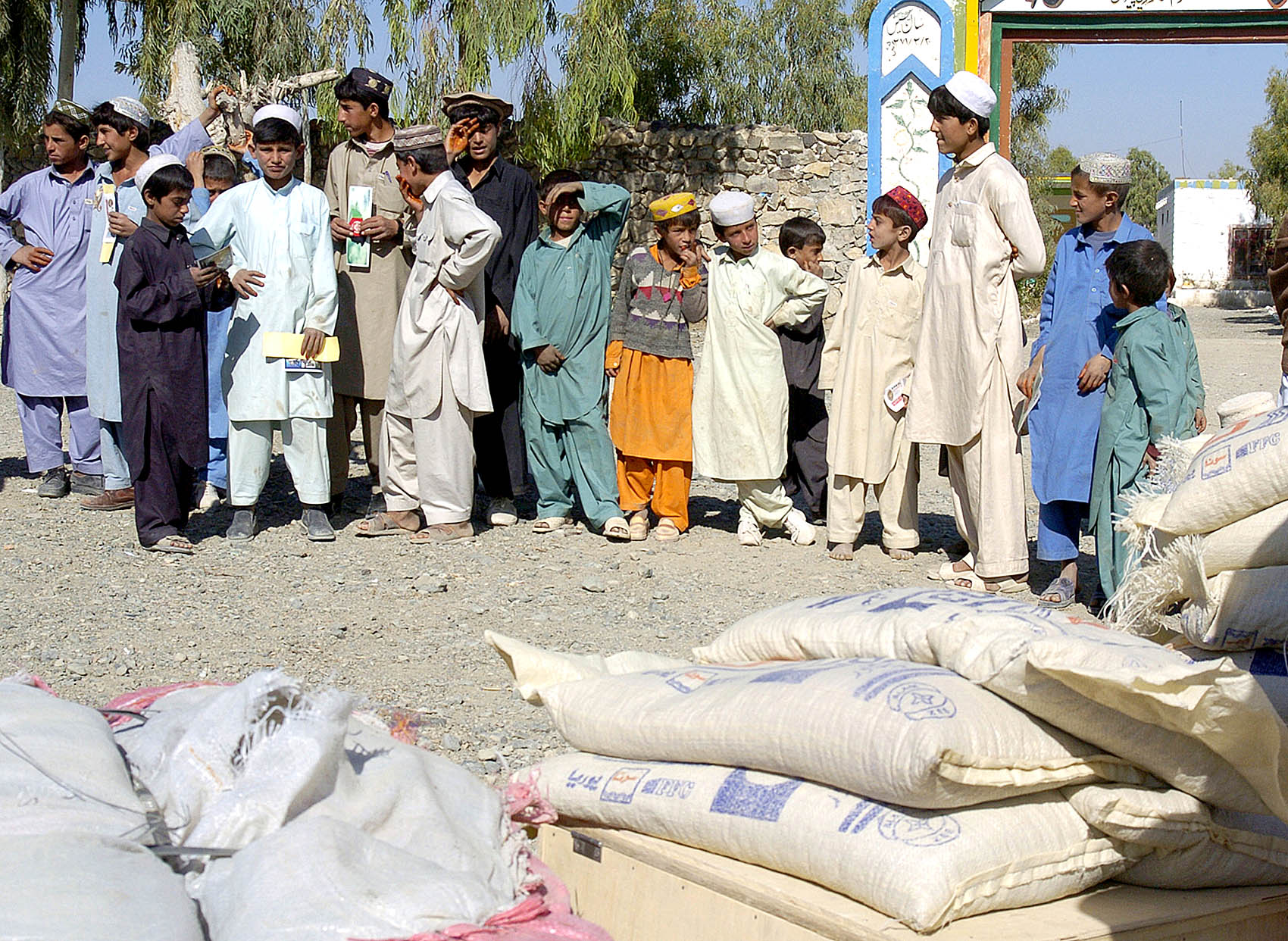 Corruption jade resources for the refugee system in Afghanistan
MAZAR-E-SHARIF, Afghanistan, 3 September 2015 (IRIN) – At least 1 billion of dollars were founded by The United States for helping Afghan refugees and returnees, but much of that money has been lost to corruption while those in need remain in dire conditions. That's just one finding in a scathing report released today by the Special Inspector General for Afghanistan Reconstruction (SIGAR), which has been tasked by Congress with auditing and investigating the effectiveness of $110 billion directed to Afghanistan for relief and reconstruction projects since 2002.  The report cites a 2013 assessment of a land distribution program run by the Ministry of Refugees and Repatriation (MORR), which found that it was "afflicted by institutional corruption". "The assessment also cited bribery, forgery, nepotism, embezzlement, and poor customer service as obstacles to the program's implementation," according to the SIGAR report.

Corruption led the US State Department to cut off funding to the ministry, and the UN's refugee agency, UNHCR, to restrict assistance to "mainly non-financial items", the report said. Afghan officials acknowledge past corruption but they say the new government, which took power last year, is taking action. "We have had challenges, troubles, and difficulties in the past. No one can ignore that," said Sayed Hussain Alimi Balkhi, who was sworn in as minster in early 2015.