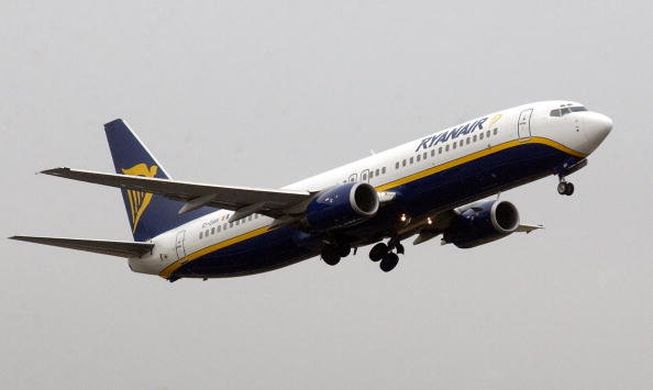 Emergency on board - Loss of pressure on Ryanair aircraft cabin. Passengers waited 45 minutes to be treated
Emergency on a Ryanair aircraft on Friday. The flight from Ireland to Croatia was interrupted in Germany, because of a loss of cabin pressure
The aircraft was obliged to make an emergency landing in Germinay, precisely at  Frankfurt-Hahn Airport. Sudden loss of cabin pressure turned out to be the hell to the passengers. People suffered bleeding from ears and nose, as the pressure dropped in the cabin. Many passengers needed for medical treatment.
The sudden loss of pressure inside the cabin of the aircraft can result in breathing difficulties while airborne, due to the high altitudes, and can lead to pilots and passengers passing out unless they receive supplementary oxygen. Cabin pressure essentially means the air pressure in the aircraft is kept much higher than outside it, making it easier to breath.

A passenger, Minerva Galvan Domenech, from Spain, twitted this bad experience, explaining that some passengers bleeded from their ears, mouth or nose, and the worst part was that they had to wait 45 minutes before being allowed to leave the plane.
As the airplane landed in Germany, the German Federal Bureau of Aircraft Accident Investigation is responsible for leading the investigation into the incident, and German authorities have contacted the Irish Air Accident Investigation Unit, informing them that they have opened an investigation into the incident. Frankfurt police said that 33 passengers were taken to hospital complaining of headaches and earaches and suffering from nausea.
It is understood a formal notice of the investigation will be issued on Monday.