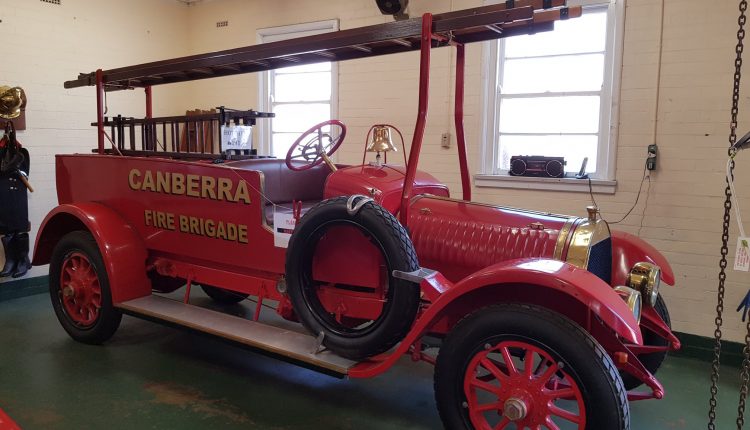 Fire Service Heritage in Australia - The Fire Museum of Victoria
Australia has a wide fire safety heritage. It is preserved inside some museums, like the Fire Service Museum of Victoria. Here you can find some very special tools and engines that signed the Fire Safety history of Australia.
Emergency Live brings you on a time machine article! Follow us and find beautiful old ambulances, fire trucks and emergency testimonials from the "gold times" of rescue. The Fire Service Museum of Victoria is located in the homonymous city of Australia.
As the official website describes, the Fire Services Museum of Victoria is an organisation dedicated to the preservation and showcasing of fire-fighting memorabilia from Victoria, Australia and overseas. It boasts one of the largest collections of fire-fighting memorabilia in Australia, with it being located in one of its prized exhibits; the original headquarters of the Metropolitan Fire Brigade (MFB) on the corner of Gisborne St and Victoria Parade, East Melbourne.
Now-a-days, the museum is run completely by volunteers each with a unique background with the fire services. Some being former and current members of the MFB, Country Fire Authority (CFA), Department of Environment and Primary Industries (DEPI) and many more other fire-related agencies.
What is the fire engine the museum cares the most?
1911 Pierce Arrow Limousine, formerly owned by Dame Nellie Melba, converted to a Fire Pump. Various Fir fighting vehicles from the 1860's to the 1930's (at time of writing.) Uniforms, equipment, memorabilia.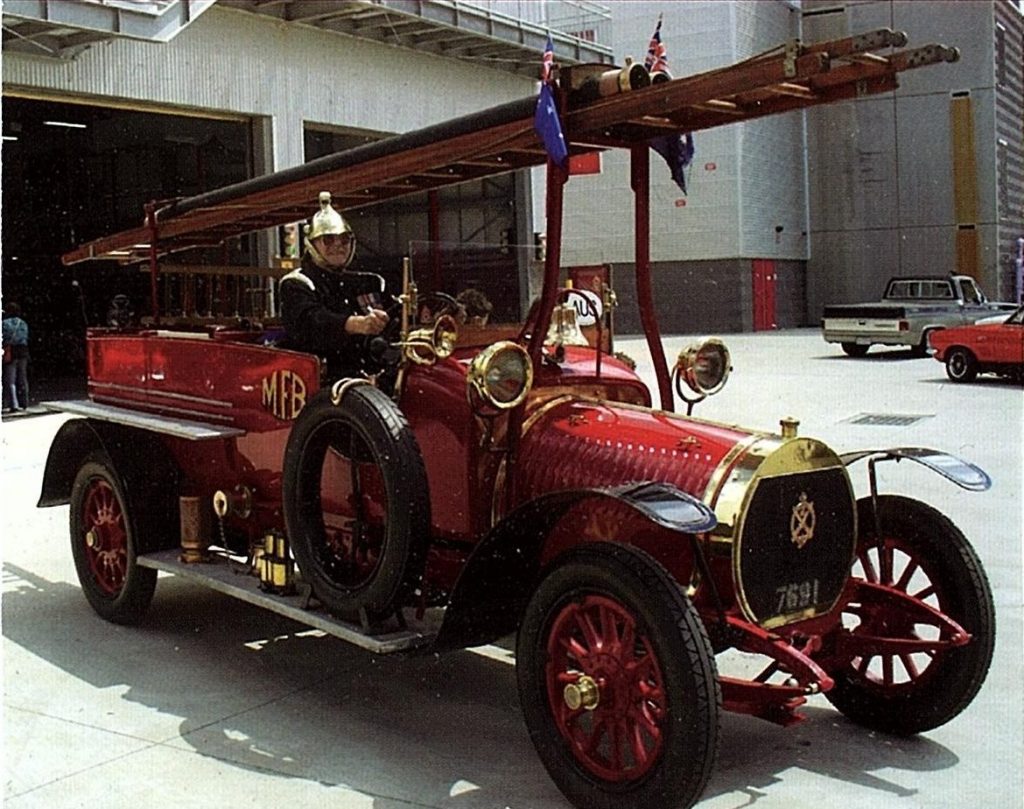 Are there activities for children in your fire museum?
Some small uniforms for dress ups, one vehicle for a sit on for photo's, Friday Display at Fire Station next door. It is well appreciated because we also permit to take photos. Childrens and families are excited about it! We also organize guided tours for schools by Retired Firefighter, with detailed explanation and questionnaire available.
We also dispose of a Kids Corner on our website where children can discover new words and understand the main concepts of Fire Service.
Which is the best season to vist the Fire Service Museum of Victoria?
Anytime is great. Our opening time is: Thursday / Friday 09.00 am – 03.00 pm and Sunday 10.00 am – 04.00 pm.