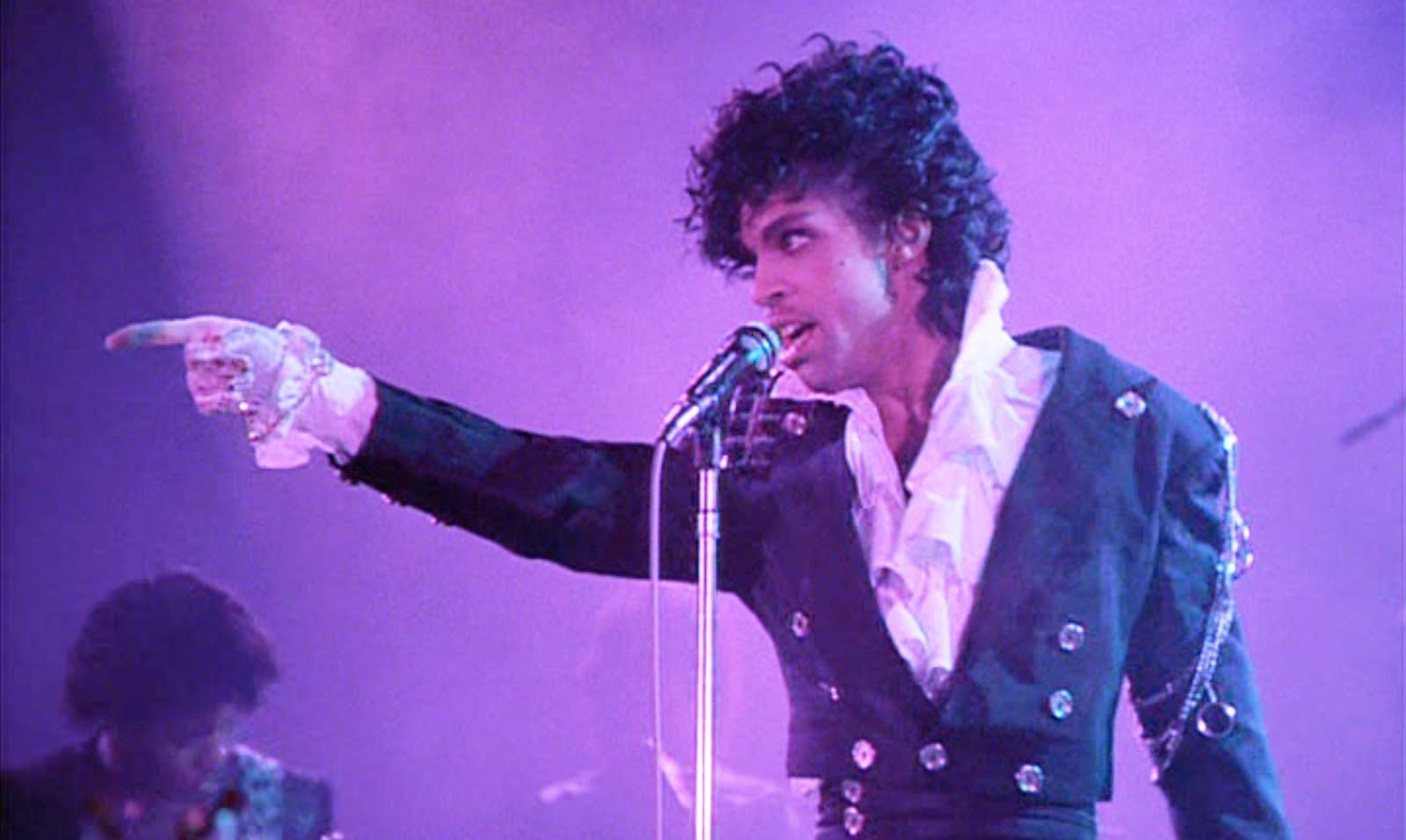 If Prince was a drug addict…So was I
Prince was found unresponsive in the elevator in his home after not responding to phone calls. His friends arrived on scene to find him dead. EMS called him on scene at 1007. While the world continued to mourn, articles began popping up about how he died. Was it The Flu? Was it HIV/AIDS? Was it Prescription Drug Abuse?
The last one popped up into my Facebook Feed on April 29th and I immediately became angry. Here is the article that popped into my feed and made me so blindingly angry I couldn't see straight. The first line of the article:
Prince had prescription painkillers on him when he died…

And your point?
Read more:
How Prince's death may be tied to national overdose epidemic | MPR News