 Oklahoma: storm chaser dies
45-year-old Tim Samaras, better known as "the storm chaser" died last week, swallowed by a twister that scooped him up with the power of a 260-kmh wind; the scientist was killed with his 20-year-old son and a friend, Carl Young, who were travelling in Samaras' car. The sheriff of the small community of Canadian County said that he'd found Samaras' vehicle completely flattened by the fury of the wind, reduced to at least 60/70% of its volume, with Tim trapped in the twisted metal shell and the other two victims blasted out of the car about a mile away from each other.
Who was Tim Samaras? Tim Samaras was a legend for all those who followed his mission against twisters. More than a legend, he was a total reality, a former engineer responsible for creating numerous devices for monitoring tornados, several inventions for photographing and viewing these tremendous natural phenomena. Through his very unusual work Tim had created a mass communication experience, which was greatly appreciated by the public: the expert storm chaser had his own programme on the Discovery Channel about storm chasing.

The practice of "chasing meteorological phenomena" is actually not so unusual in the States: storm chasers are in fact very popular with the public as they manage to take virtually impossible shots and films right in the heart of the tornado, analyse the details, monitor conditions and because of this they are often crucial in community prevention and safety. This role has recently become a new form of television entertainment.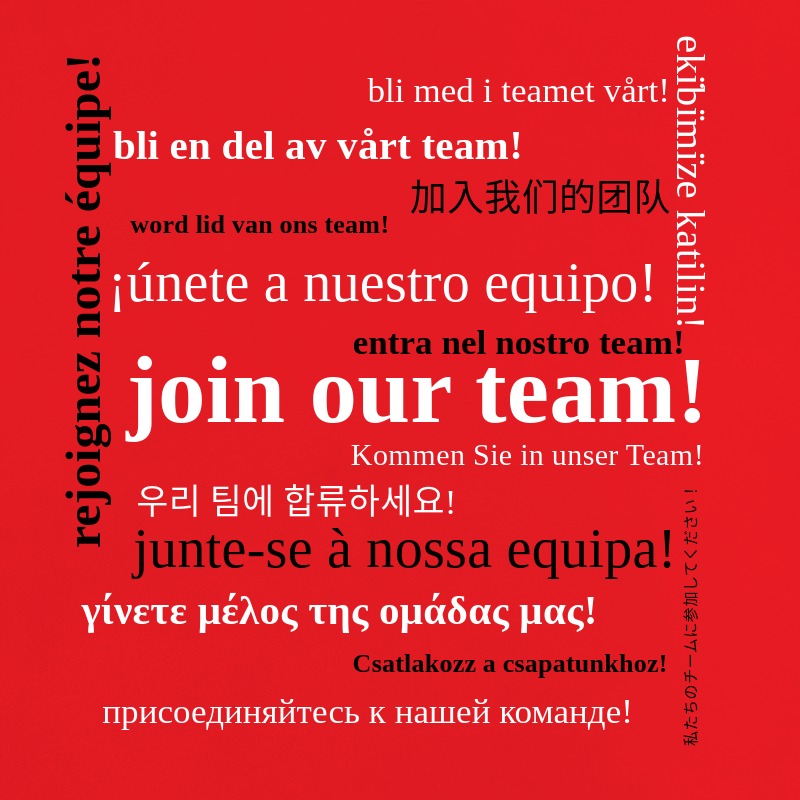 Samaras was always considered one of the greatest in his sector, with his capacity for working in extreme situations and clinching those impossible shots, even though this time it was his prey that finally caught him.