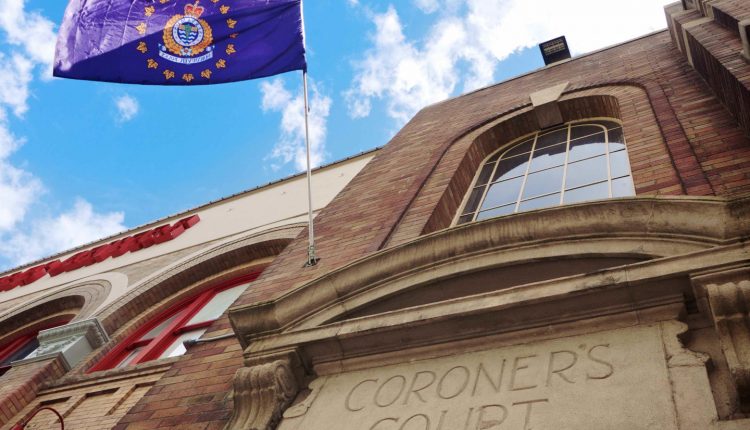 Police Museum in Canada - Archives and history of Vancouver
Feeling like an investigator of the past. The Vancouver Police Museum collects many historical pieces that will bring you in the world of crime and justice.
Emergency Live brings you on a time machine article! Follow us and find beautiful old police vehicles, law and enforcement tools and device from the "gold times" of safety and rescue.
The Vancouver Police Museum collection focuses on artefacts from the Vancouver Police Department's history as well as the history of the City Coroner Services and Analyst Laboratory. Here, you will find many exhibits, you will find many devices to see, including weapons showcase, interactive crime scene investigation exhibits, the former city morgue and autopsy suite. Photos are admitted here.
Which is the most important piece of your collection?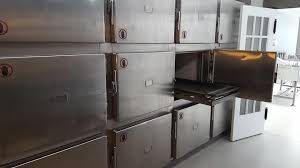 We wouldn't say anyone artefact in our collection is the most important. One personal favourite of ours is the biggest artefact in the museum, our morgue refrigeration unit, which, in its lifetime, has stored thousands of bodies.
Can you tell us something more about one of the pieces exhibited at the Vancouver Police Museum?
When a police officer pulls you over, they usually already know your name, address, and driving history. Before they even walk up to your car window, they have typed in your license plate number into a Mobile Data Terminal (MDT) in their patrol car. This technology connects the officer to dispatch, allowing them to retrieve different types of information within seconds. The VPD (Vancouver Police Department) began using MDTs in 1979. These early versions were custom-made for police cars and included a specialized two-way radio. With the advances in digital technology, old MDTs, like the one on display in the Police Museum, were eventually replaced by laptop computers which are now being replaced by tablets.
Which is the best season to visit Police Museum?
There's something for each season. In the summer we have our SINS of the city walking tours which takes guests on a historical walk through Vancouver's oldest neighbourhoods. In the fall and winter season, we screen movies in our morgue. In addition, we have a number of education programs designed for kids of all ages. Our museum is open from Tuesday to Saturday from 9 to 5.