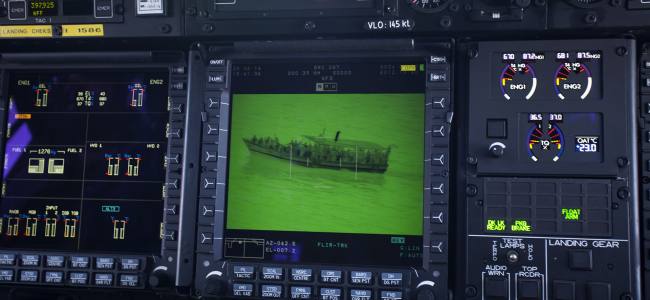 Rescue at Sea, the real story from Mare Nostrum Operation
LAMPEDUSA – Without the binoculars, it didn't look like much. Just a haze of blue and orange, bobbing gently on the horizon. Lifting the lenses to my eyes, I was able to make out more: a dilapidated boat, a sea of life vests and over 200 people packed on board.
"You will feel the impact when they arrive" the captain told me, wiping beads of sweat from his forehead as he steered our Italian military ship through the waves. "It is not something you can ever be fully prepared for. Every time is different."
Down below, a rescue team was assembling. After several days of bad weather, it would be their first exercise that week – but not the last. Indeed, before retiring for the night, the crew would pick up more than 1,000 distressed passengers from four different boats.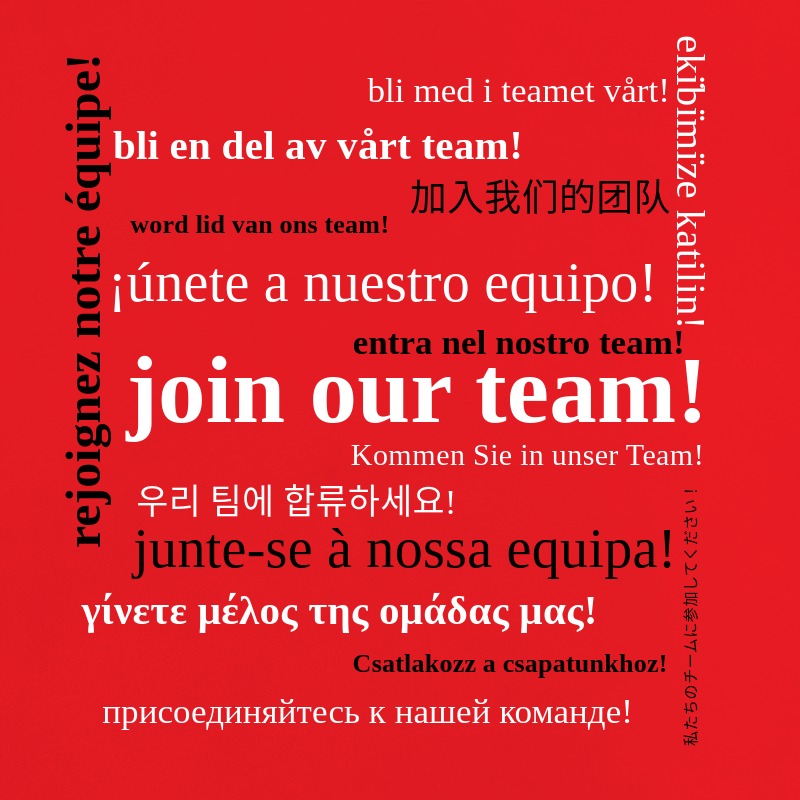 READ THE UNHCR TRACKS STORIES OF PEOPLE HAUNTED BY A SINKING SHIP