 Tips for surviving extreme weather conditions
US gas and electricity distributor National Grid launches Emergency Preparedness Month. An awareness campaign directed at its customers providing practical information to deal more effectively and more safely with the type of unprecedented extreme weather events – floods, tornados, snow storms – that struck the North-Eastern USA last year.
"Our top priority for customers is safety" said Marcy Reed, president of National Grid Massachusetts. "National Grid is reminding our customers about the importance of planning for emergencies in advance so they know what they need to do to take care of themselves and their families, and to help others in their communities. The storms that impacted our region over the last several years caused significant damage and devastated communities. Our customers' preparedness was critical to National Grid's response and restoration efforts, and helped our crews make considerable strides in getting the lights back on quickly and safely."
National Grid routinely reviews and enhances its emergency response plans and conducts drills and employee training to improve their response in the event of calamities.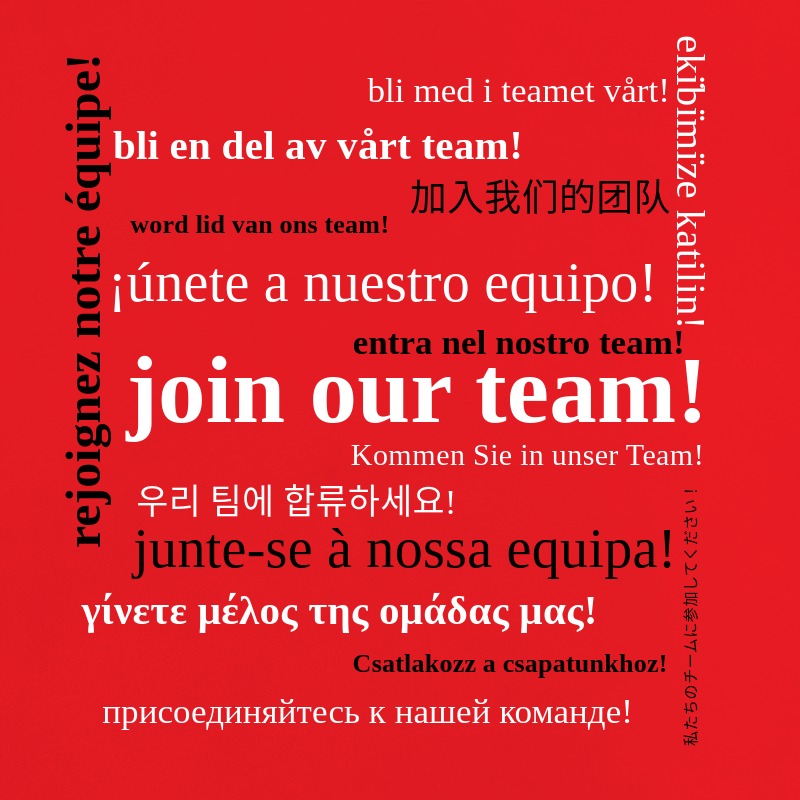 In the Emergency Preparedness Month they put forward a series of basic rules that customers are invited to follow. Here is the list of tips:
Build an emergency supply kit. Water, non-perishable food, first aid materials, prescriptions, flashlight and a battery-powered radio are a few of the items that are critical to include in an Emergency Supply Toolkit. A fully stocked toolkit and well-thought-out emergency plan could mean the difference between life and death. Emergency supply kits should include basic tools and survival items. For a complete list of recommended Emergency Supply Toolkit items, visit www.ready.gov .

Plan for locations. Emergencies and disasters occur without warning which is why it's important to have a plan, as well as supplies, for the different locations you and your family may frequent, for example home, work, school, vehicles, shopping areas and entertainment/sports locations like theatres and arenas. How will you get to a safe place? How will you contact one another? How will you get back together? These are all important things to consider when creating your plan. Visit www.ready.gov to download the Family Emergency Plan (FEP) and send it to your family and friends.
Plan for risks. If you live in an area that gets significant snowfall you may need to plan more for snowstorms, but residents who live along the coast may be more affected by hurricanes. Depending upon the nature of the emergency and your circumstances, one of the first important decisions is whether to stay where you are or evacuate. You should understand and plan for both possibilities. No matter where you live, make sure you plan accordingly. For more information on risk planning, visit www.ready.gov/make-a-plan.
Know your community's plan. Find out from local government how it communicates with residents in an emergency. This could be in the form of radio/TV broadcasts, telephone, door-to-door notifications or a community siren.
Stay connected to National Grid. Customers that access nationalgrid.com on their mobile devices can stay connected about service interruptions and learn safety information through the site. Once on the mobile site, customers will be able to view outage maps, report an outage, check the status of an outage, and view restoration information by area. The mobile site also features a section with important storm safety tips and frequently asked questions along with contact information for National Grid's customer service team.
Get involved. National Grid encourages community members to commit to supporting all types of preparation for extreme weather events: the formation of teams of volunteers to improve preparedness for a disaster and the inevitable rescue operations that take place in the event of a calamity.