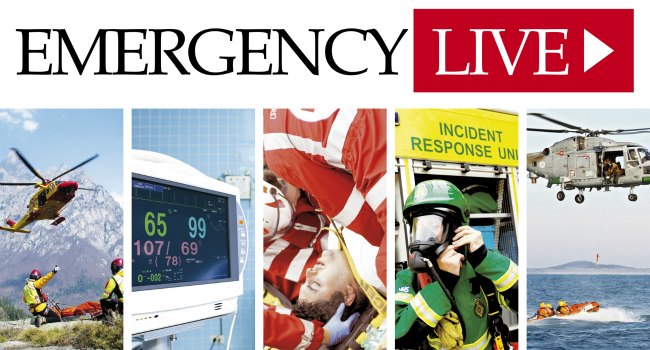 Typhoon Yolanda, the needs of survivors
Saying the road to recovery will be long, the International Federation of Red Cross, which includes the Philippine Red Cross, and Red Crescent Societies are now laying out a three-year recovery plan costing 320 million Swiss francs (P16 billion) for victims of super Typhoon Yolanda (Haiyan). Gwendolyn Pang, PRC secretary general, said the international organization is still raising 40 to 50 million Swiss francs to complete the delivery of the plan. "We originally wanted to build 100,000 houses but the money we have now can only build 50,000. We wanted to relocate 5,000 families but we can only relocate 420 families with the present fund," Pang said at a press conference in Manila. In an interview with GMA News Online, Pang said they will prioritize in the three-year plan the restoration of shelter and livelihood of the affected residents.
There are still 8,000 families in evacuation sites.

The recovery plan will also focus on access to health care, education and capacity building to help the people become self-reliant again. With regards to shelter, they will finance the construction of 420 permanent shelters, 40,000 core shelters and 50,000 shelter repairs. She said in the last six months, Red Cross was able to provide 25 percent of the emergency shelter needs of the survivors by providing tents, tarpaulins and other materials to almost 140,000 families.
"For the livelihood, 50,000 families will receive livelihood support from us. We are now talking with Don Bosco and TESDA [Technical Education and Skills Development Authority]," Pang said. The Red Cross has, in the last six months, distributed unconditional cash grants of up to P10,000 each to 90,000 families, or a total of P3 million, in Samar, Leyte, Panay, Cebu and Palawan islands, Pang said.
Asked how sure Red Cross is that the cash grants they gave were used by the families correctly, Fortier said there is monitoring and evaluation after the distribution of cash. "We have a system, a methodology to give us an idea where the beneficiaries spent their grants. And 70 percent of them used it for the repair of their homes while others for their food and medical needs," he said. Pang said the unconditional cash grant, as a replacement for relief goods, fills the gap between what the people receive and what they need. "It also upholds the dignity of the beneficiaries because it gives them the opportunity to decide what they want to buy," she said.
Health centers – Pang added the Red Cross will also work for the repair and rehabilitation of 35 health centers in remote areas.
"Ito 'yung mga health centers na malalayo kung saan mahirap puntahan pero maraming tao ang nangangailangan ng tulong dun. Kami (ang) magpapatayo ng health center," she said.
Pang said they will also construct 400 classrooms and will teach students disaster reduction and capacity building. She asked the Red Cross partners and the public to "not be impatient if you think we are a bit slow in what we do." "The magnitude of this disaster is really huge and there's a lot of challenges that will go along our way. But with your support, I'm sure we will be able to meet the deadline," said Pang. Among the challenges were the location of the areas that need to be given assistance and the coming rainy season."Maraming very hard-to-reach areas. Karamihan sa pag-deliver namin ay island to island," she said.
Asked if the local and national politicking has affected them, Pascal Mauchle, head of the delegation to the Philippines of the International Committee of the Red Cross (ICRC), said it did not as they are an independent body."We work on our structure," he said.