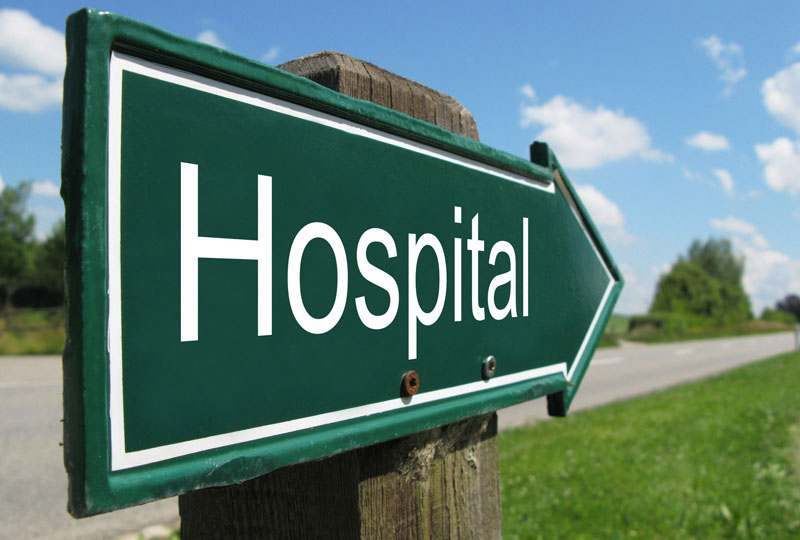 USA: many rural hospitals are closed each year - Communities at risk
Many rural hospitals in the Southern states of US have been closed in the last years. According to a study, the reason why these hospitals are closing is because of "financial distress indicators". These hospitals have always been a reference for people living in remote areas and for little communities and minorities.
A research team located in North Carolina is studying the rural health situation,  during a recent Rural Health Research Gateway webinar titled "Financial Distress and Closure of Rural Hospitals", Dr. George Pink explained that because of this phoenomenon, minorities throughout the country are put on risk. Their identity is about to break and they are forced to move to get medical cares.
The same research team created a map of the rural hospitals that closed since 2005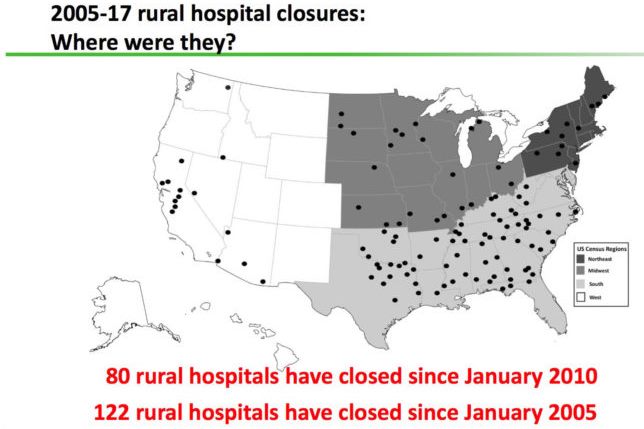 The research team, based out of the North Carolina Rural Health Research Program (NC RHRP), generated a map of the 122 rural hospitals that have closed since 2005.
About the closed hospitals, researchers report that: most closures have been registered in the South, since 2010 closures have been increased, and the main causes are financial.
Another disadvantage of this situation is that many people who live in those rural areas, will probably move into other cities or town in order to receive cares. Now, according to Dr. Pink, the communities who were served by those disappeared hospitals are now vulnerable. They also had high levels of fair-to-poor health, obesity, smoking and risk factors for potential years of lost life. So it is a very precarious condition.