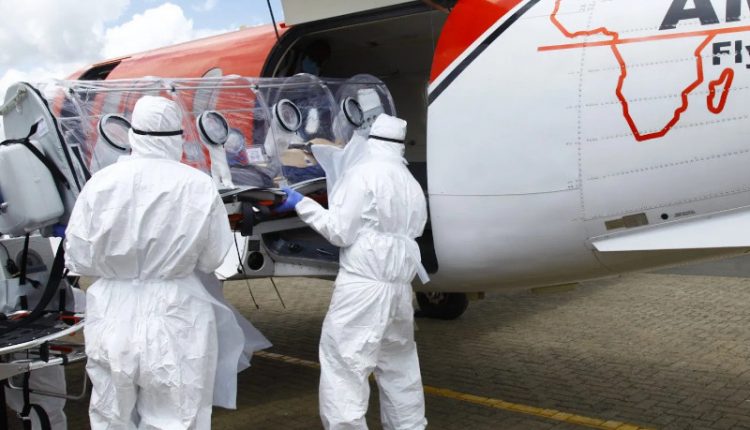 Are anaesthesiologists fundamental for air ambulance medicine?
Anaesthesiologists and air ambulance: care administration on air ambulances has become increasing complex time after time. This has led to a discussion among experts as to whether air ambulance travel should be manned by physicians
In support of anaesthesiologists, physician-leaders in air ambulance medicine are very important because of their training in advanced airway management, critical care, and resuscitation
Some researches proved the importance of anaesthesiologists in air ambulance medicine, indeed it has been proven that patient care and safety increases if they treat them.
Successful prehospital care requires a certain ability to perform a set of advanced diagnostics and interventions, which is more complex than we can presume.
These complex techniques include airway management, haemorrhage control, pain management, point-of-care diagnostics, complex interfacility transport, and advanced interventions.

This sort of skills are typical of anaesthesiologists and make them important in air ambulance teams.
Read Also:
ISA Launched The New KPR Young Anaesthesiologist Award 2020
WFSA With The WHO In Order To Protect And Support Anaesthesiologists And Health Workers In Africa In COVID-19 Response