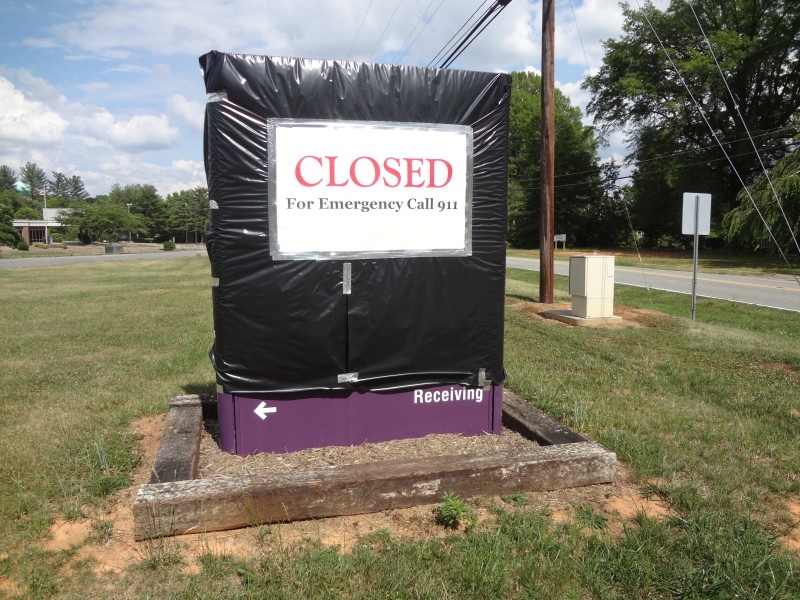 Could STEMI ambulances made a correct substitution of rural hospitals for stroke and heart attack
As rural communities and aging populations confront an increase in diabetes and cardiovascular disease, a $180 billion threat looms for seniors, families, taxpayers and healthcare systems — stroke.

Despite recent declines in stroke deaths, 4 percent of Americans will still have a stroke in their lifetime, and that incidence rate is expected to increase 20 percent by 2030, according to the American Heart Association. The association also expects stroke-related costs to nearly double in the next 15 years, to more than $180 billion, across everything from hospitalizations to long-term disability care.
"Strokes will absolutely strain the healthcare system," said Bruce Ovbiagele, MD, chair of the Department of Neurology at the Medical University of South Carolina. "Ninety percent of stroke patients have residual disability and only 10 percent recover completely after a stroke."