Emergency calls bordering on the ridiculous. Spicy titbits and hilarious misunderstandings
Emergency workers know from experience that people are often weird and have no qualms about calling for help for the most bizarre reasons. We recently discovered that in America shaving pubic hair is becoming widespread, and this dangerous habit has brought about a sharp increase in visits to A&E departments for wounds, abrasions and cuts of every type in the lower regions. DIY is to be strongly discouraged in certain cases…
We have gathered together a few deeds and misdeeds around the world and found out that it's the same the world over.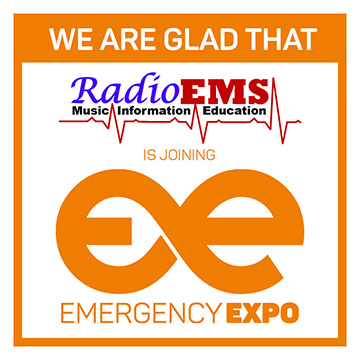 In the UK county of Essex two ambulances and a police car rushed to the scene of a train accident. There was a huge response to an emergency call, with the air ambulance very nearly being launched, but when 999 crews arrived at the scene, they found themselves at a meeting of miniature train enthusiasts, three of whom had been injured when falling from a train. Emergency services call handlers had misheard the request for an ambulance for 'a miniature train accident' as being for 'a military train accident'!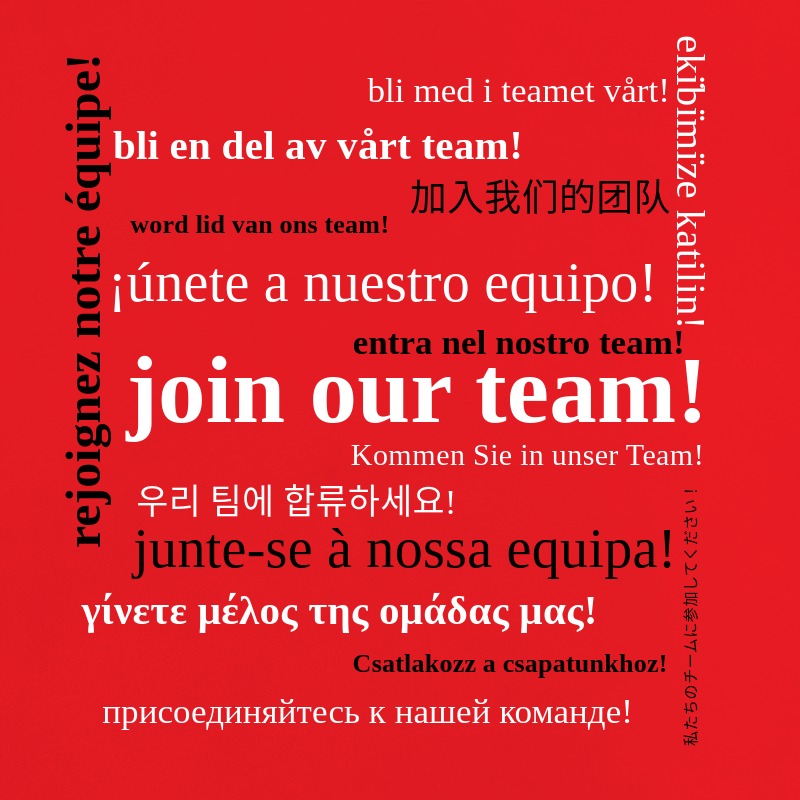 Excesses of impetuosity and passion don't always do couples a lot of good, especially when they end up having to call emergency services to remove from the girl's intestine a small vibrator that has no intention of coming back out or even stopping vibrating…
On this subject… but this time extremely amusing, anti-terrorism experts were called to a Russian post office to investigate the cause of a buzzing sound coming from a parcel. Amidst fear and suspicions that it was a bomb, the building and surrounding area were evacuated, only to find that luckily the parcel contained none other than a sex toy.