 EMS worker runs into burning house without gear to save woman
GAINESBORO, Tennessee – Keith Bean, an emergency medical services director and Jackson County volunteer firefighter risked his life to save a woman from a burning home. He didn't think twice about running inside despite not having protective gear.
When he heard Phyllis Stafford's screams coming from her burning home, he broke all of the safety rules to try and save her life.
"When we opened the door, the smoke was black and it was almost to the floor," Bean said.
Bean had no firefighter gear, so going into that house was a huge risk. Nevertheless, he got on his hands and knees and started crawling.
"Didn't really cross my mind not to. Probably should have thought about it some more without any gear," he said.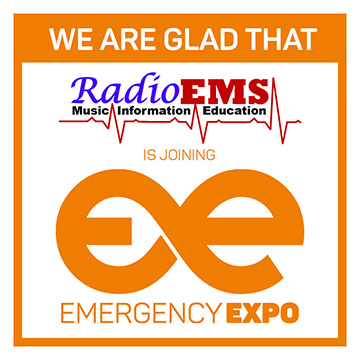 Stafford had called 911 but couldn't hear the sirens or shouting over the sound of the fire. Then she saw Bean's hand reach out through the thick, black smoke, pulling her to safety. Bean then ripped open the window and put Stafford in the arms of fellow EMTs.
"The smoke was thick. You couldn't see much. I don't have a clue how he made it as far as he did and got out. I don't see how he made it," said Jackson County EMT Dustin Jones.
Bean never even saw the woman he saved before she was loaded into an ambulance and wouldn't know her if he saw her.
Stafford never saw her rescuer, either, but she would like to.
"God sent him to me. He sure did. He's a great guy, and I really appreciate what he done for me. I can never repay him," Stafford said.