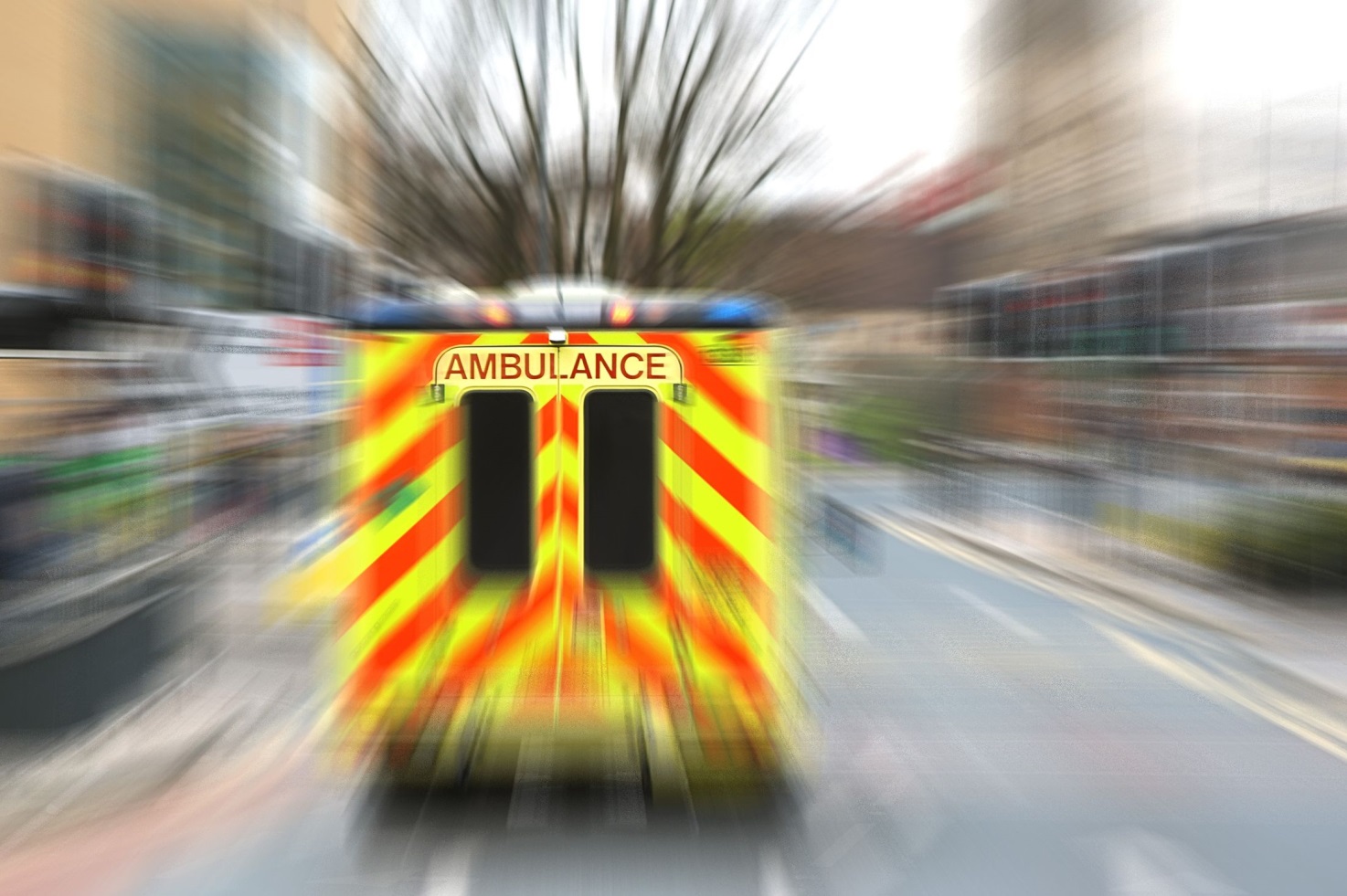 Fake paramedic allegedly treated more than 100 people, last year. Worry for these patients' health now.
In 2018, a "fake" paramedic have been treating more than 100 patients, responding to 999, and discharging patients without have taken them to the hospital. A 21-year-old man arrested.
LONDON – In 2018, it seems that a "fake" paramedic have been treating more than 100 patients, responding to 999 even if not authorised and discharging patients at the emergency scenario rather than leaving this up to the hospital.
This person was a trainee member of London Ambulance Service (LAS) staff, but now he has been fired and denounced to Scotland Yard.
The Metropolitan Police is investigating into him, but ambulance chiefs and authorities are trying to contact all the patients allegedly treated by this person in order to communicate a safety breach and to check on their welfare.
A 21-year-old man has been now arrested because allegedly guilty for offences, assault, and burglary, and he may have unlawful physical contact with patients and entering homes under false pretences.
The employee is alleged to have "gone rogue" after failing his paramedic exams. He was dispatched to emergencies, some alone in a fast car, but mostly in an ambulance alongside a fully-trained paramedic, it is claimed. However, he is also being quizzed over possible offences relating to the use of blue-light emergency vehicles.
The case was reported at the time to the Care Quality Commission – the NHS watchdog – and NHS Improvement, which oversees the LAS.
This breach in emergency medical security came to light in a recent report by the LAS on the "serious incidents" it had dealt with in recent months. This official communication does not identify the individual involved but says he was operating in north-east London.
The main worry now is the health of any single patient that has been treated. According to the chairman Malcolm Alexander said that if these allegations are true, a fake paramedic could easily have been responsible for serious harm to a patient.  NHS Improvement has supported LAS during its investigation and LAS is doing any possible effort to prevent this happening again.