 Major exercise in Toluca, Mexico, to conclude the international workshop on emergency services
International representatives recognise the skills that the Mexican Red Cross showed at the conclusion of their Toluca workshop. The Mexican town hosted the organizations of the International Red Cross and the Red Crescent of 19 countries to discuss emergency rescue, ambulances and pre hospital care.
The international convention concluded with a major exercise simulating a violent earthquake and involving 42 rescue workers, paramedics, medics, specialists in urban emergency, specialists in high-altitude rescue, experts in rescue in the event of explosions and fires in large buildings.
The performances went down well with participants at the Mexican summit, who judged them to be extremely skilled and appreciated the organisational and coordination skills demonstrated, as well as the individual skills. The stage for the exercise was the Red Cross Centro Nacional de Capacitación y Adiestramiento (CENCAD) in Toluca. Air and land manoeuvres were carried out to extract victims presumed to be in two buildings at risk from chain explosions due to concentration of gas.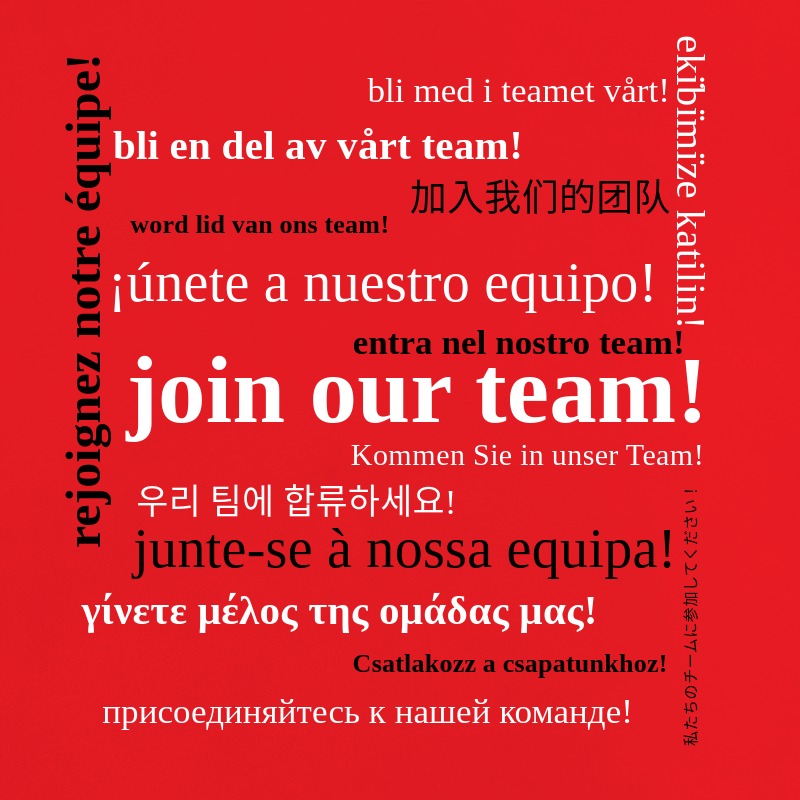 Iván Villarreal, coordinator of the Red Cross Escuela Nacional de Técnicos en Urgencias Médicas, explained that this training offered the opportunity to put into practice on different levels the skills of the specialists, technicians and rescue workers when up against particularly high-risk situations. In 20 minutes the workers managed to enter the collapsed buildings, extract the victims, alert the pre hospital services and organise transfers by rescue helicopter and ambulance for the 7 supposedly seriously wounded stooges.
Added to this, in extreme conditions the Red Cross specialists have to check their skill in identifying, recording and treating the victims of an emergency like that of a violent earthquake which may cause a variety of wounds, burns of different degrees, fractures or states of unconsciousness which require rapid attention and a scientifically technical promptness in order to save lives.
The exercise went well and was a great success, to the satisfaction of the organisers and participants of the workshop.