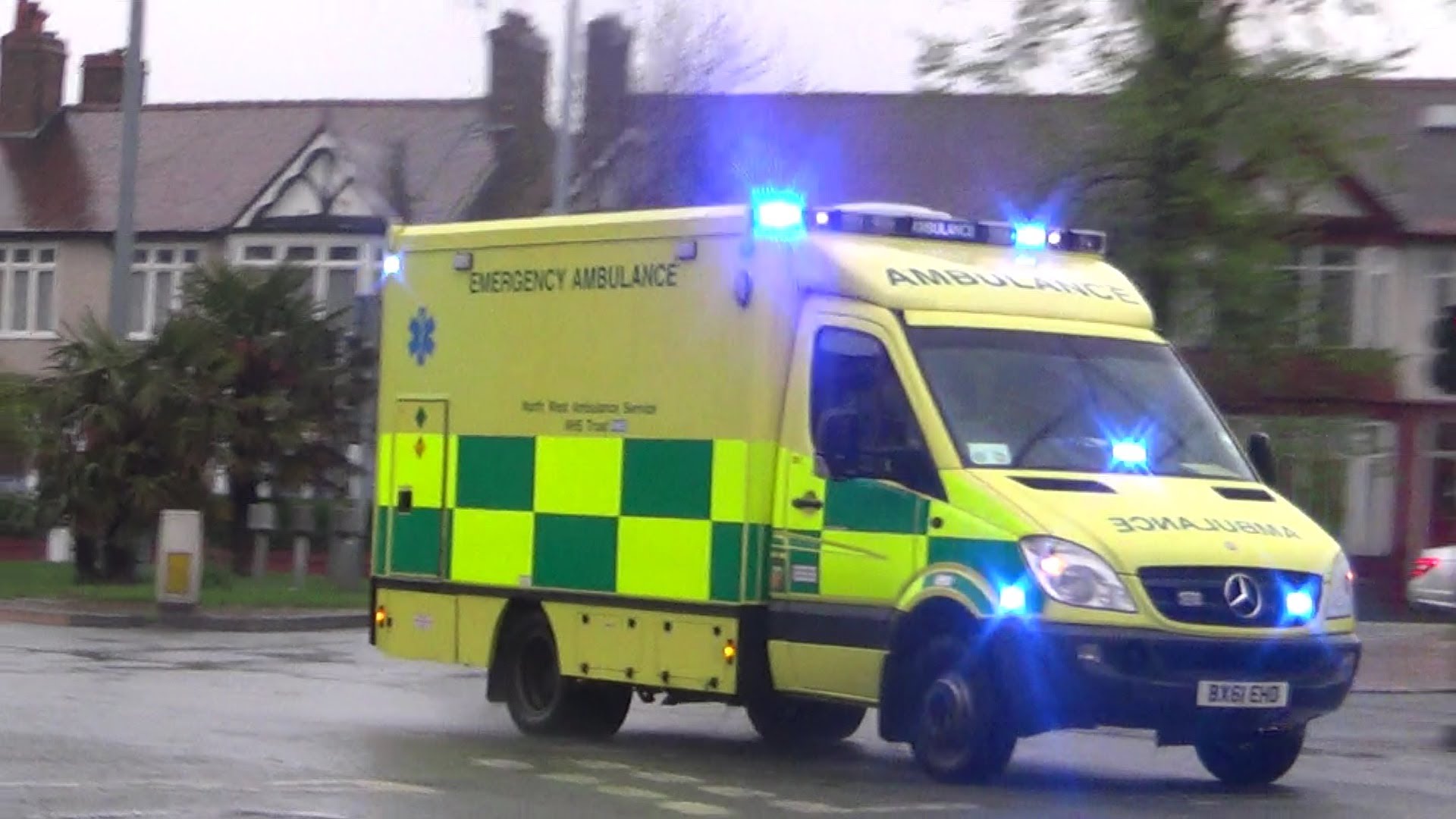 #MakeTheRightCall to have a 'Merry Christmas Everybody'
'Hello, I need an ambulance. I've spilled my tea' – Inappropriate emergency calls highlighted in new campaign
INAPPROPRIATE 999 enquiries – such as a split finger nail, spilt tea and a feral cat bite – have been highlighted as part of a new #MakeTheRightCall campaign.
The Twitter hashtag has been introduced by North West Ambulance Service (NWAS) in a bid to urge patients to carefully consider if they really need an ambulance when dialling the emergency number.
Some of the "shocking" examples of misuse of the service in recent weeks include people who were reporting a blocked nose and a ring stuck on a finger and someone who told the operator he or she had vomited following a night on the booze.
Derek Cartwright, director of operations for NWAS, said: "Less than half of our 999 calls are for life-threatening emergencies which means there are many patients that could better care by going elsewhere for treatment.

"The #MakeTheRightCall campaign aims to help people understand what their options are and where to find care for less-urgent illnesses and injuries.
"Only the most serious 999 calls will receive a fast ambulance response and therefore, those with minor injuries are likely to find it quicker and more convenient to make their own way to hospital or to use alternatives such as pharmacies, GPs, walk-in centres or self-care.
"Social media users across the North West have been fantastic with getting involved in our previous campaigns including #Team999 and #FindTheDefib and we are calling upon you again to help us spread this message far and wide as making the right call really can help save lives!"
The campaign comes as ambulances need to be freed up during the winter pressure.
SOURCE: