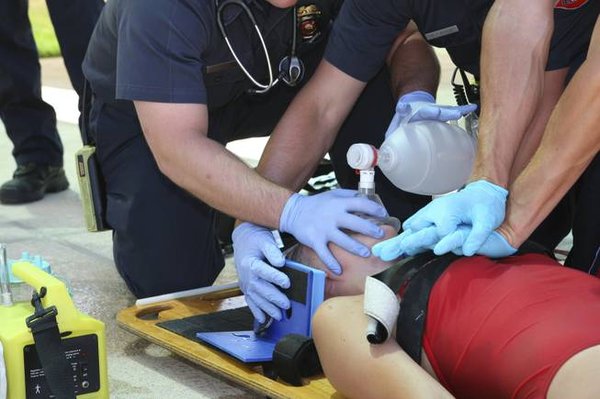 Practitioners education in South Africa - What is changing in emergency and pre-hospital services?
Africa is an extremely varied country and when we speak of healthcare and emergency medicine we can't be generic. This year will be the year of development for many African countries in terms of emergency medical service, and this change will go deep in the current systems of emergency care.
One of the appointments to discuss and explain this development in the pre-hospital setting and in medical services is the Africa Health Exhibition, which is the yearly appointment for many professionals in emergency medicine and healthcare in Africa. This year the show will be mainly concentrated on two parts: Emergency Medicine Conference and the Trauma and Acute Care Surgery Conference.
During 28 – 30 May 2019, the Africa Health Exhibition will see many speakers holding CPD accredited sessions from all over the world. The Emergency Medicine conference, in partnership with EMSSA and ECCSA, will see also the session about the education of students who will become physicians and EMTs in African countries. What are the determinants that guide students to succeed in their way of EM? What are that causes the contrary?

In South Africa, there are new regulations in ems system and what it seeks to do is to give a standard for EMS systems. For example, list a standard basic set of equipment an ambulance must have, determine who should be dispatched during an emergency call, in terms of training level and so on. Before there was no law to regulate this aspect and the work on the ambulance was difficultly managed.

We interviewed Dr Simpiwe Sobuwa, Head of Department, Emergency Medical Care, Durban University of Technology in South Africa to know more about the educational aspects of practitioners to work in pre-hospital settings.
LISTEN TO OUR PODCAST INTERVIEW WITH DR. SOBUWA
WANT TO KNOW MORE ABOUT
AFRICA HEALTH EXHIBITION 2019?