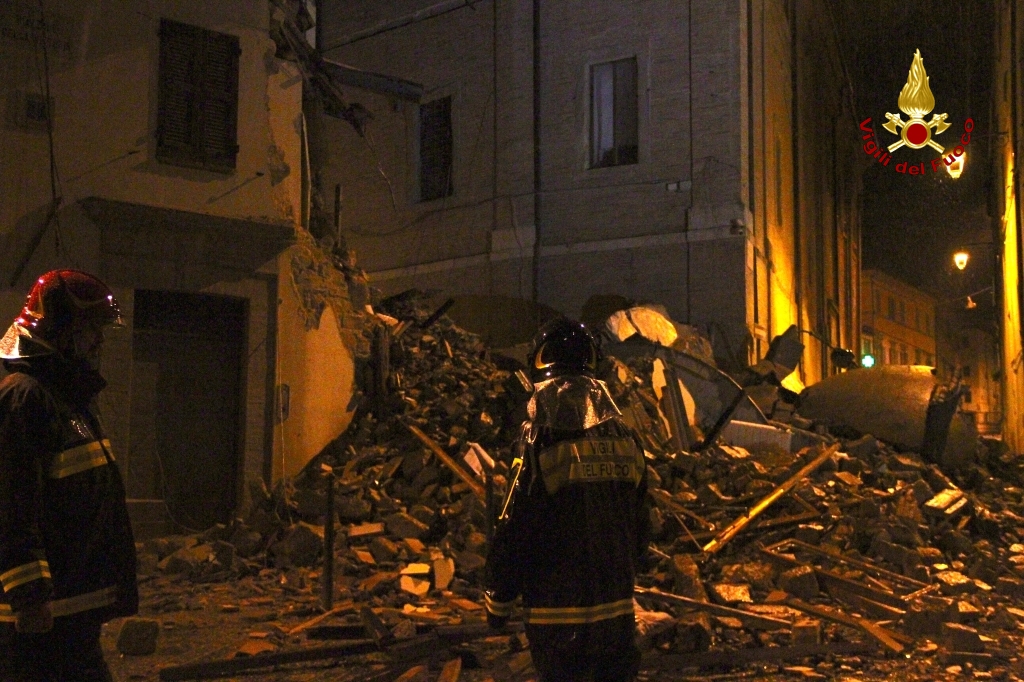 Central Italy frightened again: new earthquake shakes the ground
New earthquake shook Central Italy during the everning of 26 October. The area between Macerata (Marche) and Perugia (Umbria) has been frightened by a high amount of skahes
The first one of magnitude 5.4 Richter scale has bee registrated on 7:10 pm, then new shakes of 5.9 and 4.6 have been registrated respectively on 9:18 and 11:42 pm.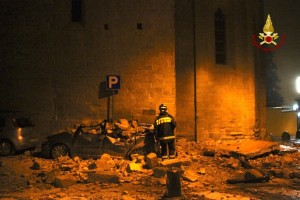 The earthquake has been felt by all Central Italy inhabitants and after the first earthquake's shake, Mr. Curcio, Civil Protection Chief Department, has convocated operative departments which had worked at the Di.comac of Rieti during the drama of 24 August earthquake. Cities and towns most hitten have been Visso, Castelsantangelo sul Nera and Ussita.

Majors of involved cities have announced that schools will remain closed on 27 October.
At the moment many hospitals have been evacuated, in particular the hospital of Norcia. Patients now are hosted at Spoleto and Foligno (Umbria).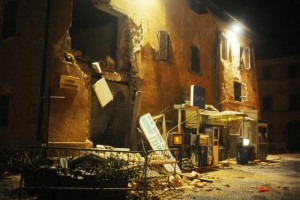 This time, many damages to buildings and houses, but for now, according to the Civil Protection and Fire Fighters report, there are apparently no victims.