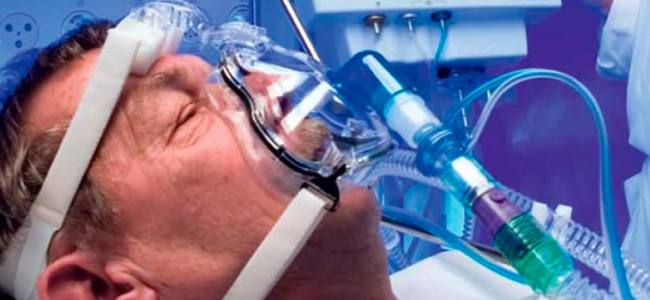 Does Non invasive Ventilation Have a Role in Chest Trauma Patients?
EBEM Commentators
Angela Hua, MD
Kaushal H. Shah, MD Department of Emergency Medicine
Mount Sinai Medical Center New York, NY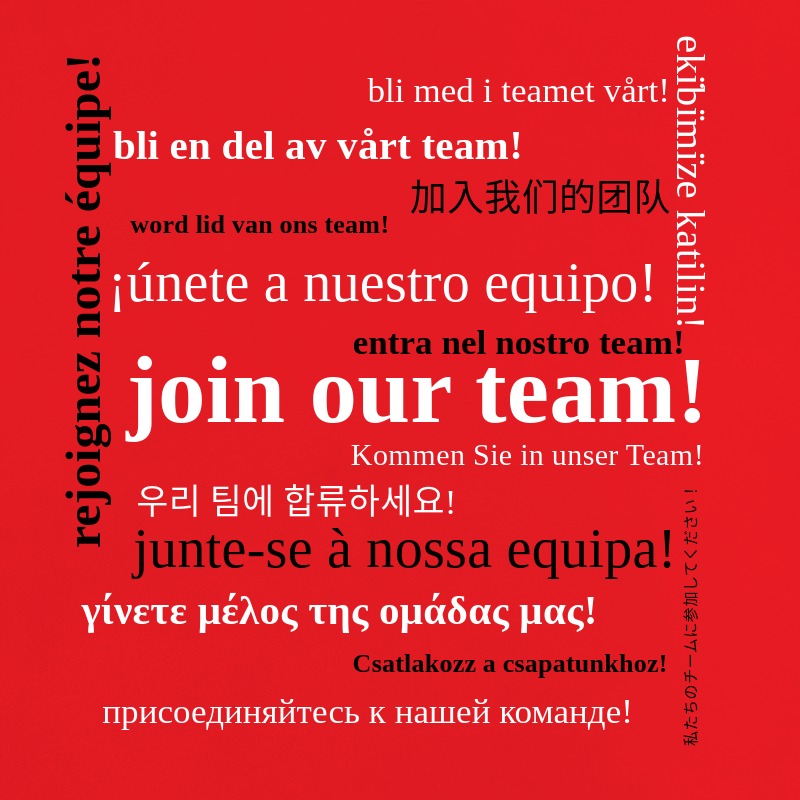 Noninvasive ventilation in chest trauma patients may reduce the requirement for intubation and may reduce mortality.
After review of 263 articles, 10 studies (observational and randomized control trials) were included for the meta-analysis, totaling 368 patients. These studies enrolled patients admitted to ICUs and EDs in different countries: Italy, United States, Spain, Greece, South Africa, Turkey, and Australia.
Studies included randomized controlled trials, prospective observational trials, and retrospective observational studies that enrolled adults with chest trauma who developed mild to severe acute respiratory failure; were admitted to a trauma service, emergency department (ED), or ICU; and were treated with a noninvasive ventilation strategy. Noninvasive ventilation was defined as continuous positive airway pressure, bilevel positive airway pressure, or noninvasive intermittent-pressure support ventilation. The trials chosen studied at least 1 of the following outcomes: mortality, intubation rate, complications, infections, ICU length of stay, hospital length of stay, gas exchange, or respiratory rate. Noninvasive ventilation was compared with standard care, ie,  mechanical ventilation or unassisted supplemental oxygen therapy.