 Ferno Aquaboard, when comfort and safety come together
Spinal board designed and created especially for the immobilisation and recovery of patients with suspected spinal injuries from swimming pools and leisure centres.
100% X-Ray translucent, with head restraint, adjustable straps and neoprene back support to prevent the casualty from slipping off the board once strapped on. With clear, quick and concise instructions for patient positioning printed on the support.

Specifications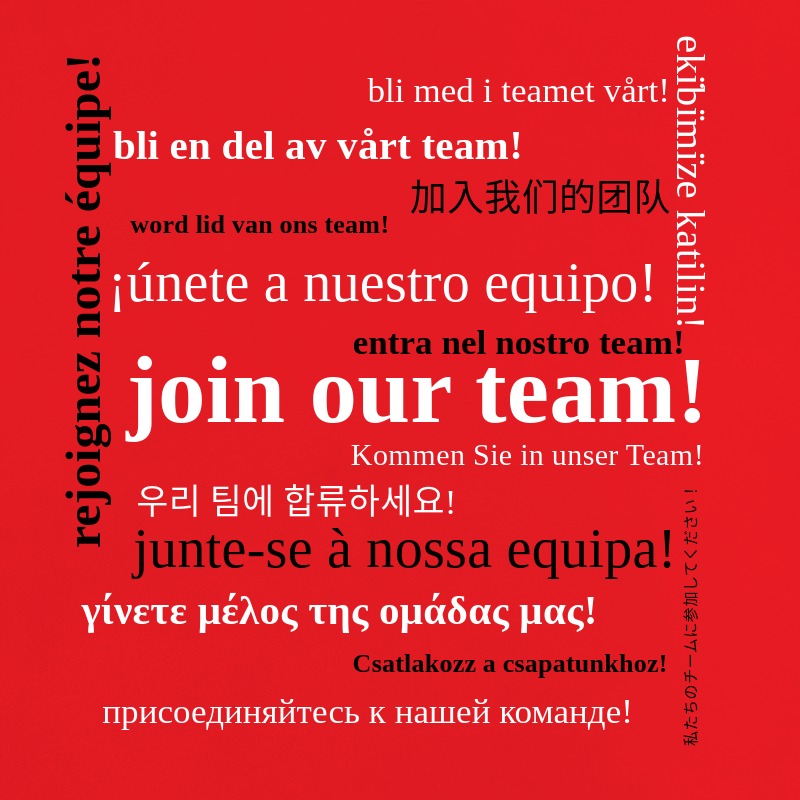 Ideal in pools and for the recovery of patients at the poolside
Rapid and safe to use
Concave surface for easy positioning
Anti-slip neoprene support
Head restraint and adjustable straps attached
Handles for easy transportation
Easy printed instructions