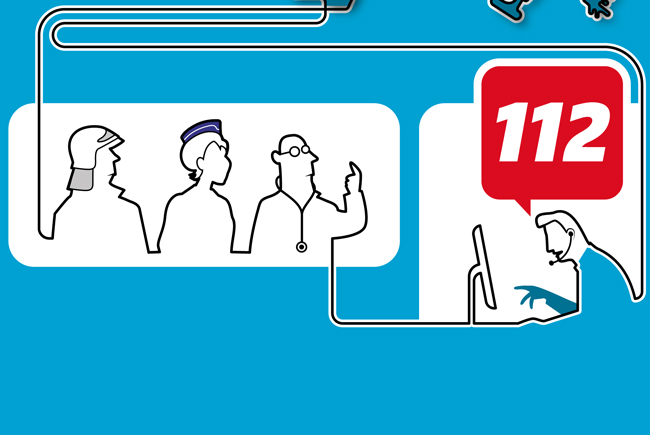 Public Safety Answering Points outside Europe, a new EENA's publication about 13 States
In June 26, EENA present the first edition of the "Public Safety Answering Points (PSAPs) outside Europe" Report. This is a new pubblication that follow the annual "PSAPs in Europe", wich is one of the most anticipated documents in the emergency services field, and a valuable tool in the hands of public safety professionals.
The new publication increase the source of knowledge beyond Europe about Emergency Services. The 2016 edition includes 13 country profiles from around the world. It provides details about PSAP functioning and illustrates the complexity of the different national structures, as well as the context in which PSAPs work."EENA would like to thank the EENA network of emergency services and public authorities for their generous contributions that made this publication possible" The EENA team write on their website.
You can find in this preview a short explanation of the 112 models as they are included in this publication. Please note that the following models do not introduce all the PSAPs Organisation models but the major concepts and that the descriptions have been voluntarily simplified. The models do not cover the entire call handling model but rather tries to highlight the major characteristics of some selected models. This has been prepared by EENA based on several sources and is continuously amended.
WANT TO KNOW MORE? PLEASE READ IT ON EENA WEBSITE!
READ ON EENA WEBSITE