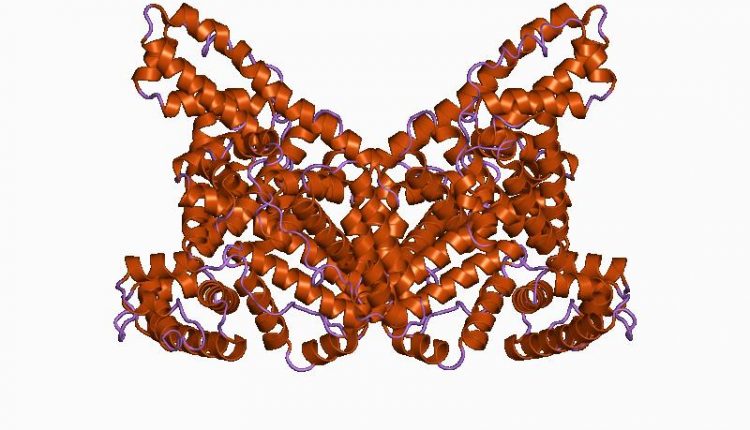 Albumin Replacement in Patients with Severe Sepsis or Septic Shock
For decades, human albumin has been administered to patients to provide adequate oncotic pressure and intravascular volume. However, a report indicated that its administration may be potentially harmful in critically ill patients.
In 1998, the Cochrane Injuries Group Albumin Reviewers reported some contrasts against the administration of albumin in comparison with the administration of crystalloid solutions. Subsequent meta-analyses reported contradictory findings.
Albumin administration literature
To clarify this issue, a large, double-blind, randomized trial (the Saline versus Albumin Fluid Evaluation study) was conducted, in which 4% albumin solution was compared with normal saline as a fluid replacement in critically ill patients, with results indicating that albumin administration was safe. A predefined subgroup analysis showed that patients with severe sepsis receiving albumin were at a lower, although not significantly lower, risk for death than those receiving normal saline. In addition, a subsequent study pointed out a potential benefit of maintaining serum albumin at a level of more than 30 g per liter in critically ill patients.

The study on albumin administration contradiction
Researchers randomly assigned 1818 patients with severe sepsis. They were in 100 intensive care units (ICUs) and they received either 20% albumin and crystalloid solution or crystalloid solution alone. In the albumin group, the target serum albumin concentration was 30 g per liter or more until discharge from the ICU or 28 days after randomization.
The first outcome was death from any cause at 28 days. Secondary outcomes were death from any cause at 90 days, the number of patients with organ dysfunction and the degree of dysfunction, and length of stay in the ICU and the hospital.
As results?
Patients in the albumin group, as compared with those in the crystalloid group, had a higher mean arterial pressure (P=0.03) and lower net fluid balance (P<0.001) during the first 7 days. The total daily amount of administered fluid did not differ significantly between the two groups (P=0.10).
After 28 days, 285 of 895 patients (31.8%) in the albumin group and 288 of 900 (32.0%) in the crystalloid group had died. At 90 days, 365 of 888 patients (41.1%) in the same group and 389 of 893 (43.6%) in the crystalloid group had died. No significant differences in other secondary outcomes were observed between the two groups.

So, why administering albumin?
There is a convincing rationale for the potential advantages of albumin administration during severe sepsis. It is the main protein responsible for plasma colloid osmotic pressure; it acts as a carrier for several endogenous and exogenous compounds, with antioxidant and anti-inflammatory properties, and as a scavenger of reactive oxygen and nitrogen species and operates as a buffer molecule for acid-base equilibrium. We, therefore, conducted a randomized, controlled trial to investigate the effects of the administration of albumin and crystalloids, as compared with crystalloids alone, targeting a serum albumin level of 30 g per liter or more in a population of patients with severe sepsis.
READ ALSO