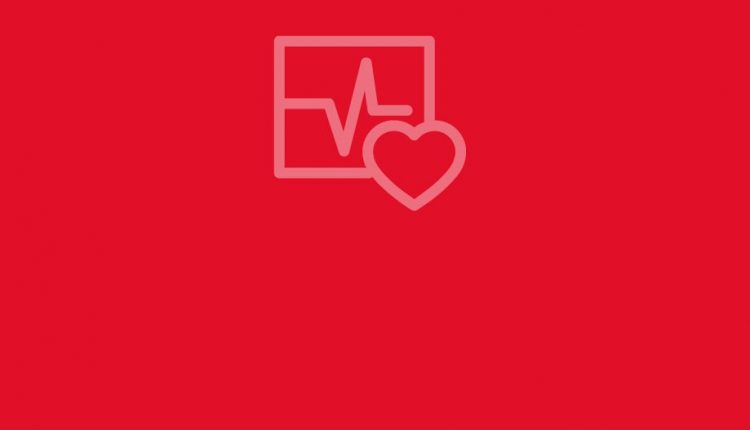 Alprenolol: when to use, what side effects it has
Alprenolol is an antihypertensive beta-receptor blocker (also called 'beta-adrenergic blocker' or simply 'beta-blocker')
The main effect of beta-blockers is a reduction in cardiac activity due to decreased stimulation of beta-adrenergic receptors: by reducing the speed and contractile force of the myocardium and decreasing the speed of impulse conduction through the conduction system, the heart's response to stress and exercise is reduced.
What is Alprenolol used for?
Alprenolol is used in the treatment of angina pectoris, in the treatment of cardiac arrhythmias and in the long-term treatment of hypertension.
DEFIBRILLATORS, VISIT THE EMD112 BOOTH AT EMERGENCY EXPO
How is Alprenolol taken?
This drug is administered orally.
DEFIBRILLATORS, MONITORING DISPLAYS, CHEST COMPRESSION DEVICES: VISIT THE PROGETTI BOOTH AT EMERGENCY EXPO
Side effects of Alprenolol
There are several side effects that this drug can cause:

gastrointestinal disorders: nausea, vomiting, diarrhoea;
respiratory disorders: bronchoconstriction;
cardiac conduction disturbances, even cardiac arrest;
hypoglycaemia.
Contraindications and warnings for Alprenolol
Particular care should be taken when administering this drug to diabetics, asthmatics or those with heart failure. If treatment needs to be discontinued, it should always be stopped gradually to minimise the risk of angina and hypertension.
Administration to pregnant women requires careful evaluation of the risk-to-maternal-benefit ratio.
The use of the drug during lactation is not recommended.
DEFIBRILLATORS OF EXCELLENCE IN THE WORLD: VISIT THE ZOLL STAND AT EMERGENCY EXPO
Read Also:
Heart: Brugada Syndrome And The Risk Of Arrhythmia
Heart: What Is A Heart Attack And How Do We Intervene?
Source: