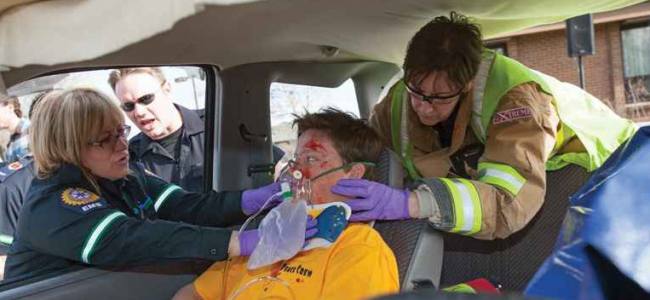 Anaesthesia Trauma & Critical Care COURSE MANUALS 2014
The ATACC association has published the 8th edition of the Anaesthesia Trauma and Critical Care course manual, in a free pdf format FOAMED.
Trauma remains one of the major killers in our modern society. Improved medical care enables us to sustain life in the face of many serious conditions but until we reach 40-50 years of age, trauma is our greatest risk to life. If we total up all of the lost life years, from cancer, heart disease and stroke premature deaths, then it will still not be equivalent to the number lost as a result of trauma. It is a killer of all age groups, but especially the young.

ATACC is a totally non-commercial, not for profit organisation and faculty members receive no remuneration or payment for their work. All income from the course is re-invested back into the programme, which has now been running for over 15 years in the UK.