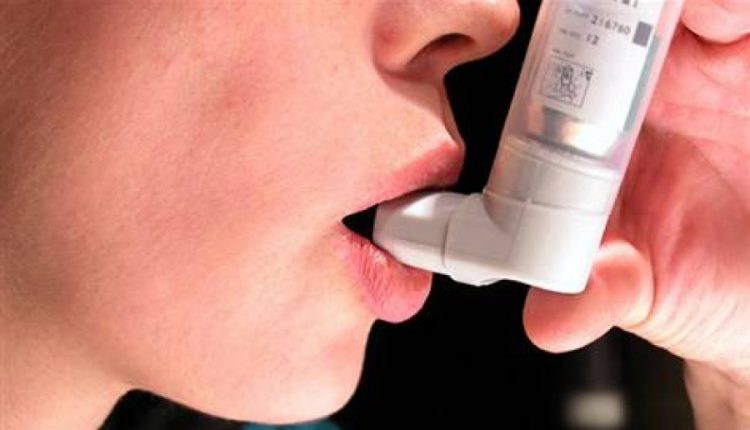 Paediatrics: 'Asthma may have 'protective' action against Covid'.
Asthma and Covid: "Inhaled steroids in combination with bronchodilators would suppress viral replication and inflammatory cytokine production".
"Recent scientific reports have shown that the prevalence of Covid patients with allergic diseases or asthma is lower than expected
This has led several researchers to put forward the hypothesis that 'asthma has a protective effect concerning Coronavirus infection, given that Ace2 receptors are poorly represented in the lungs of atopic patients'.
Protective asthma versus Covid: the role of Ace2 receptors
Illustrating this possible explanation for the low prevalence of patients with asthma or allergies contracting Sars-Cov-2 infection is Domenico Minasi, paediatrician at the Paediatrics Unit of the Metropolitan Hospital of Reggio Calabria.
Reporting on the latest research carried out on the subject, the expert explains that a study in support of this hypothesis showed the low expression of the Ace2 receptor in the nose and lower respiratory tract of both children and adults.
It was even found that the higher the allergic inflammation, the lower the expression of the receptor'.
The activity of antiviral molecules in subjects with asthma for Covid propagation

Another demonstration that 'supports this hypothesis', continues Minasi, 'is in a study that assessed the activity of certain antiviral molecules present in high concentrations in the bronchial lavage fluid of allergy sufferers, probably as a consequence of chronic inflammation.
These molecules are said to be capable of blocking Coronavirus spike proteins. Moreover,' he adds, 'in patients using inhaled steroids in combination with bronchodilators, these drugs would suppress viral replication and the production of inflammatory cytokines'.
In short, the paediatrician concludes, 'the persistent Th2-type inflammation that characterizes the bronchi of asthmatic patients and the drugs used to control the disease could compensate for the negative effects of Sars-Cov-2 infection on host immunity'.
Read Also:
Arab Health 2020: Improving Healthcare Access To Reduce Asthma Outcome In The MENA Region
Global Strategy For Asthma Management And Prevention
Source: