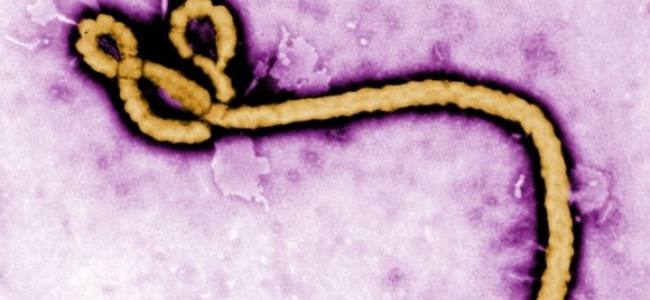 Possible Ebola case flown to UK
An Australian nurse who has been working in Sierra Leone has been transferred to the UK after potential contact with Ebola.
Public Health England said this was a precautionary measure and the nurse's risk of developing the virus was low.
Australian authorities confirmed the individual was flown to the UK after a low risk clinical incident.
The patient is undergoing tests and monitoring in hospital and has not had a diagnosis of Ebola.
Precautionary step
The Australian department of Foreign Affairs and Trade said in a statement: "The individual, who for privacy reasons has not been named, has not been diagnosed with Ebola, and the transfer to the UK for a 21-day observation period is a precautionary step.
"The Australian-funded Ebola treatment centre has strict infection prevention protocols in place, and the safety of staff and patients is paramount."

Public Health England (PHE) said: "PHE can confirm an individual has been transferred to the UK who has had potential contact with the Ebola virus while working in Sierra Leone.
"This is a highly precautionary step.
"They will be initially assessed in hospital and subsequently monitored for any symptoms for the remainder of their 21 day incubation period, in line with standard procedures for returning travellers.
"The risk to the public remains very low."
Ebola is transmitted by direct contact with the bodily fluids of an infected person, such as blood, vomit or faeces.
The virus has killed more than 8,400 people, almost all in West Africa, since it broke out a year ago.
The World Health Organization says the number of people infected by the disease in Sierra Leone, Liberia and Guinea has now passed 20,000.
Source: BBC