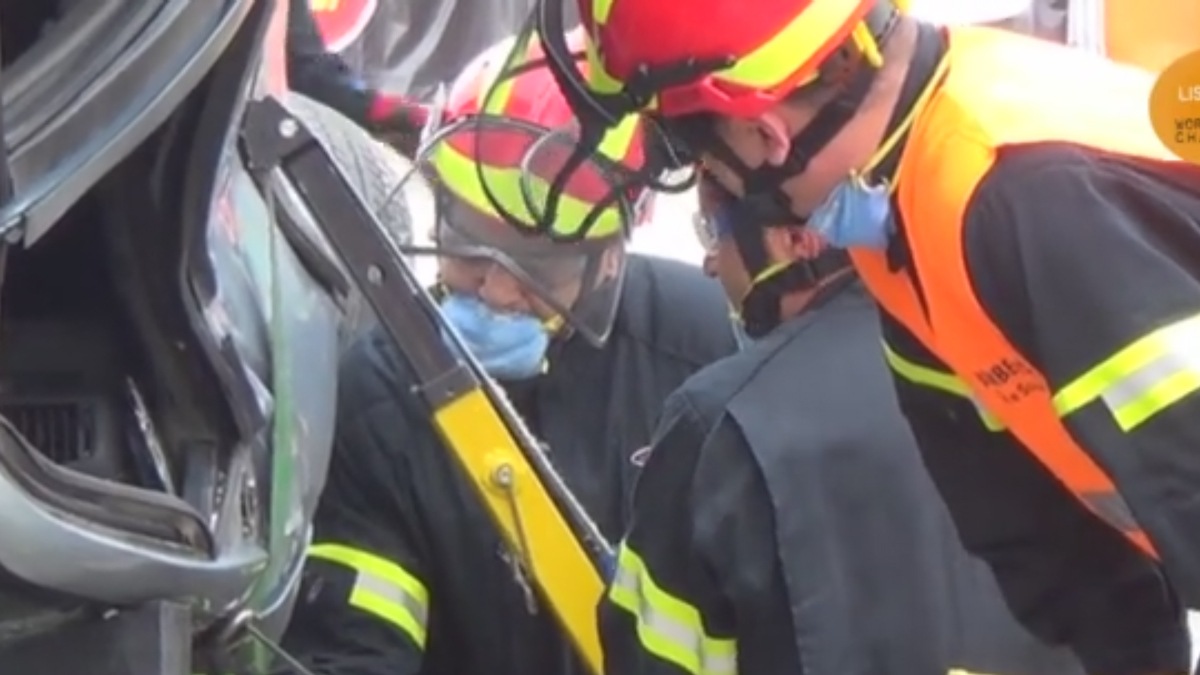 Today start the World Rescue Challenge 2015 in Lisbon
The seventeenth World Rescue Challenge will start today at 11.00 AM in Lisbon, Portugal
Follow live HERE or via twitter, hashtag #WRC2015. The World Rescue Challenge sees world class rescue and trauma teams compete annually in an event designed to challenge emergency service personnel by developing and enhancing their existing skills and to help raise awareness of the global problem of road death and injury. Over fifty international teams participate in the challenge each year, which covers two challenge disciplines, Extrication and Trauma.
Within the Extrication challenge discipline teams are assessed against Incident Command, Medical and Technical Rescue by a team of dedicated international assessors. Each extrication team consists of six members which include the team leader, two medics, two technical rescue personnel and one person responsible for operational support.
All teams will compete in three of the four evolutions. Within the trauma challenge discipline teams are assessed against Casualty Care Management and Progression by a team of dedicated international medical assessors. Each trauma team consists of two members.
All teams compete in the following evolutions: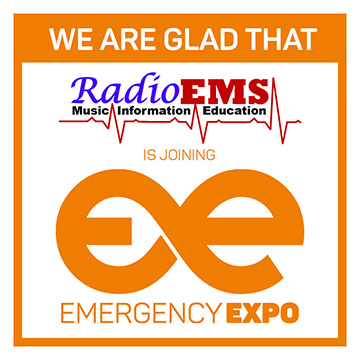 Complex Challenge
Standard Challenge
Limited Challenge
Rapid Challenge
To date there have been 16 WRC`s which have been held in:
1999 – Australia
2000 – Scotland
2001 – South Africa
2002 – Czech Republic
2003 – Canada
2004 – England
2005 – New Zealand
2006 – South Africa
2007 – Spain
2008 – Wales
2009 – Germany
2010 – Ireland
2011 – New Zealand
2012 – England
2013 – America
2014 – England UK Fire Service College
World Rescue Challenge – Lisboa 2015 from Câmara Municipal de Lisboa on Vimeo.