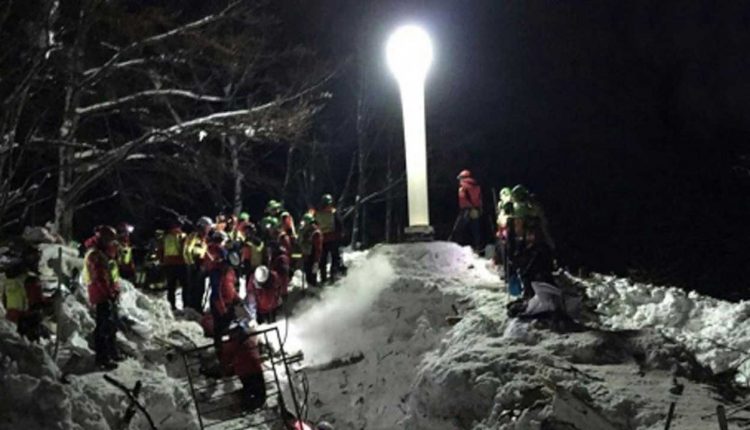 EIL Systems: emergency lighting at REAS 2023
EIL Systems presents the new 'Towerlux Hybrid Power' light tower: lighter, more powerful and portable
In a world where innovation drives progress, EIL Systems stands as a beacon of light, pioneering the creation of technological solutions designed to tackle emergencies with a revolutionary approach. Its latest product, the Towerlux Hybrid Power light towers, is transforming the landscape of portable emergency lighting, bringing safety and visibility in the most critical scenarios.
A Revolutionary Product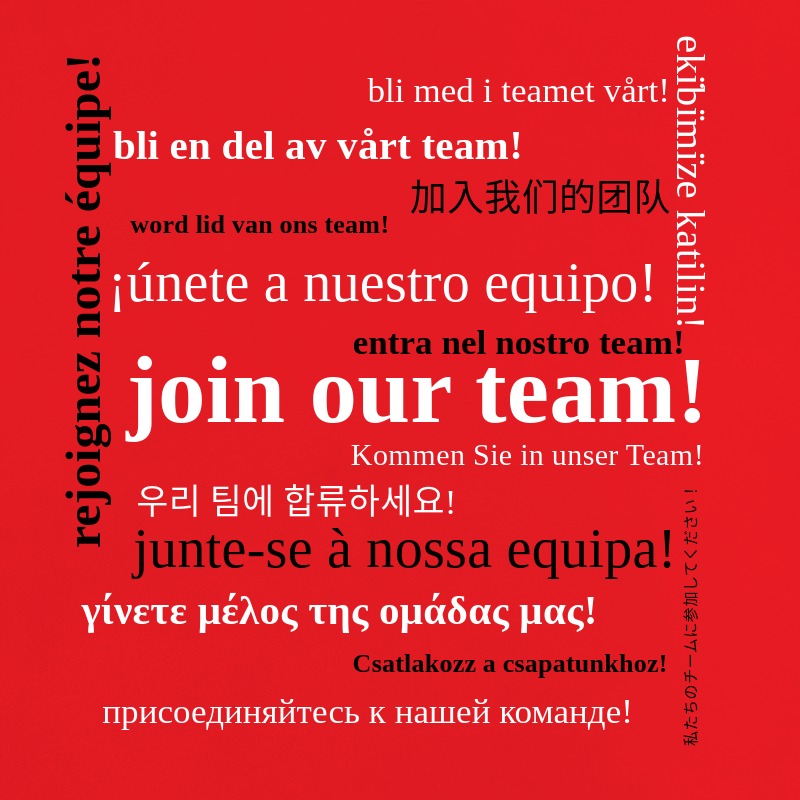 Born out of collaboration with civil and military bodies, both national and international, operating in the fields of civil protection and environmental safety, these towers represent a giant step forward in the world of aviation technology. United by the need to create more effective and practical tools for handling emergency situations, these organisations have found in EIL Systems the ideal partner to achieve this goal.
The 'Towerlux Hybrid Power' embodies a perfect fusion of technological innovation and practical experience, offering unprecedented performance in terms of light weight, transportability, speed of installation, energy autonomy, visual comfort and light output.
An Experience from the Field
The 'Towerlux Hybrid Power' are not simply the fruit of brilliant engineering minds, but arise from a deep understanding of the real needs of the field, gained through close collaboration with organisations that operate daily in emergency situations.
Their effectiveness has been proven in extreme conditions, such as the earthquake in Amatrice, the avalanche in Rigopiano and the train accident in Lac-Mégantic, where they provided crucial illuminating support, facilitating rescue operations and ensuring safety for rescuers and survivors.

Previewed at REAS 2023
Recently unveiled to the public at the REAS 2023 event, the light towers attracted admiration and interest, proving that the path taken by EIL Systems is the right one. Thanks to their uniqueness and cutting-edge technology, the 'Towerlux Hybrid Power' are rewriting the standards of portable emergency lighting.
Equipped with the latest generation of integrated batteries, the towers boast a worldwide patented design, confirming EIL Systems' leading role in the industry.
The Future of Emergency Lighting
Through continuous innovation, EIL Systems has launched not just a product, but a true revolution in emergency lighting. The "Towerlux Hybrid Power" light towers represent a technological leap forward that will mark a before and after in emergency management, offering a versatile and reliable solution for ensuring safety in the most critical situations.
With a clear vision and an unwavering commitment to innovation, EIL Systems stands as the guarantor of a brighter, safer and more technologically advanced future, a world where safety is no longer left to chance, but is the result of careful planning and state-of-the-art technology.
Source