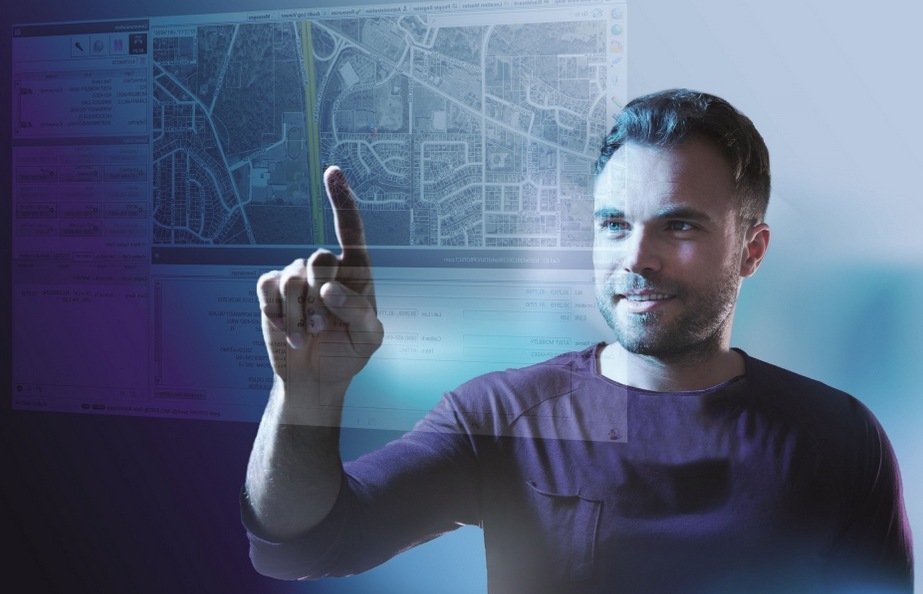 PROTECT™ Consolidated Dispatch: FREQUENTIS brings the PSAP market into 21st century
FREQUENTIS Showcases New PROTECTTM 911 Consolidated Dispatch
Frequentis, a global leader of NG911 and command and control center solutions is announcing the release of PROTECT™ Consolidated Dispatch at the Association of Public Safety Communications Officials Annual Conference & Expo in Washington DC from 16 to 18 August 2015. This release consolidates multiple functions of NG911 call taking and radio dispatch on the same workstation.
Innovation has been a hallmark of Frequentis for the past 68 years. For too long the public safety technology market has been developed in silos resulting in unnecessary standalone products. Technology convergence has already been with us in the private environment for a number of years from the all in one printer to the smart phone. With PROTECT™ Consolidated Dispatch Frequentis brings the North American PSAP market into the 21st century. Frequentis will be displaying the latest 911 and command and control center technology at APCO 2015 (Booth Number 1405).

As a geo-based solution PROTECT™ NG911 has supported the consolidation of NG911 call taking and mapping since its inception in 2010. Now with the introduction of the PROTECT™ Radio Dispatch Module, Frequentis has consolidated the radio dispatch functionality on a single platform. With the PROTECT™ Consolidated Dispatch the user does not have to use a separate radio console application to listen or transmit on selected radio channels anymore. Radio control using the Frequentis Radio Dispatch Module allows users to change and patch channels/talk groups. In addition the Radio Dispatch Module will display PTT (Push To Talk) and Emergency ID's. It supports operation on conventional and trunked systems.
Too many screens and accompanying keyboards in the past – "The Frequentis PROTECT™ Consolidated Dispatch can eliminate many of those screens and reduce the average PSAP desktop to only two screens", said Thomas Haschberger, Chairman of Frequentis's USA division. The reduced footprint also allows for vertical stacking of the displays that eliminates the need for the traditional horizontal array. In addition to saving space on the desktop the vertical alignment of the displays is more ergonomically correct which can reduce fatigue in the call taker.
The Frequentis PROTECT™ User Interface delivers simple and clear access to all functionalities. "Information overload is avoided and the dispatchers can concentrate on essential tasks without compromising their response flexibility or wasting time", said Matthew Hinckle, Director of Public Safety Sales for Frequentis USA. Frequentis has a long history of serving the public safety market and the citizens they serve. With the new PROTECT™ Consolidated Dispatch there is no doubt that time can be saved which translates into saving lives and property.
To find out more visit us on our booth at APCO 2015, booth number 1405.