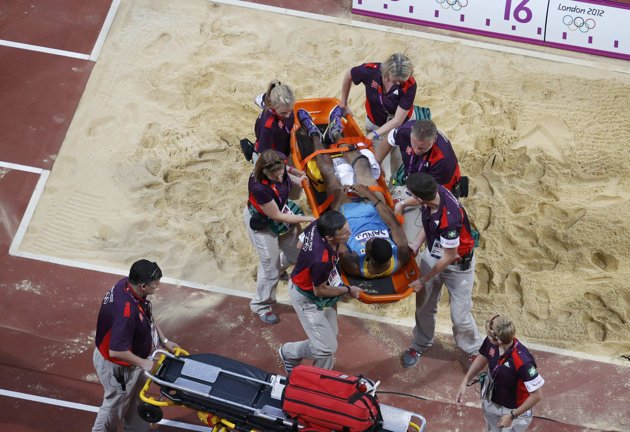 Rio 2016, Safety will be guaranteed by Spencer
Once again Italy will be the flagship for safety during the Olympic Games. Spencer Italia will provide devices for patient transport and immobilization in case of emergency at Rio Olympic games 2016.
The main partner for security and safety in Rio will be – once again – the Italian company Spencer, a cutting-edge company in medical equipment for rescue and patient's transport, a worldwide leading protagonist in the medical device manufacturing.
Spencer, manufacturer of more than 1.700 medical devices for medical transportation, immobilization and patient handling, will be one of the main suppliers at Rio 2016 for transportation systems and immobilization devices.  Rio's training facilities will be equipped with the well-known basket SHELL stretchers, while spinal boards will be completed with the innovative CONTOUR head immobilizer. Contour has been studied to assure the excellent head immobilization of traumatized patients and it enables (with a C-Spine collar and a spine board) the transportation of a patient in critical condition during long or uncomfortable journeys. All the devices realized by Spencer are studied for a simple and rapid use: they are perfect for emergencies, it has been demonstrated by thousands of rescuers around the world.
That's the reason why Spencer has been the principal partner in safety at the Olympic Games from Athens 2004. Now also Rio – after London, Beijing and Sochi – will be "protected" by Italian manufacturing, that will help Brazilian rescuers in their activities for athletes' safety.
Spencer has always been protagonist in important occasions and events: from Champion's league to MotoGP, from World Cup to Cyclism, Spencer devices are in the hands of paramedics, EMT, nurses and first responders from 5 continents. Stretchers and other devices help rescuers in their activities, in any conditions.
DISCOVER MORE ABOUT SPENCER