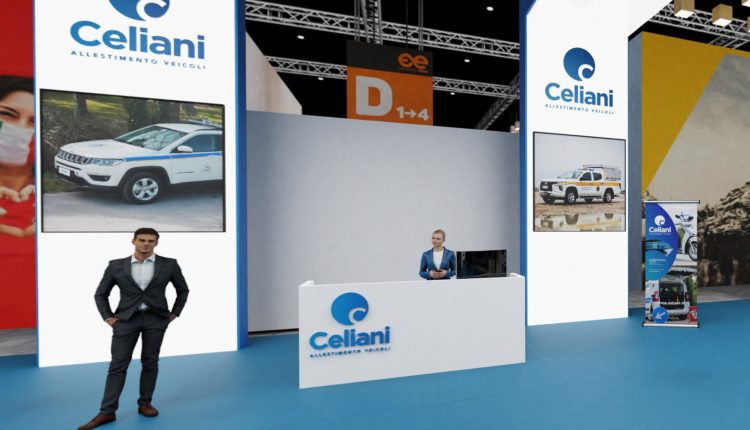 Special vehicles outfitting, Celiani's experience and professionalism in Emergency Expo: visit their stand
One by one Roberts, the team editor of Emergency Live, sees the Emergency Expo virtual booth number grow up: the online fair dedicated to Emergency and Relief welcomes Celiani's experience and professionalism
Celiani excels in the fitting of Special Vehicles and supplies for the rescue and emergency sector: Public Administrations, Local Police, Civil Defence, Fire Brigade, public assistance, red crosses and private security institutes.
Celiani, excellence in fitting out Special Vehicles, at Emergency Expo
They take care of the entire implementation process: from consultancy and customised design based on the customer's needs to fit out with top-quality products approved according to regulations and after-sales service. They also supply specific tools and equipment to support the business.
The vehicle converters have such importance in the eyes of those who set up Emergency Expo: they are the beating heart of the Rescue and Emergency world and the crucial contact point between companies producing materials, legislators and those who work in rescue or at the service of citizens.

Emergency Expo, therefore, becomes this time in a figurative sense, a vehicle for the narration of their skills as craftsmen combined with the preparation of refined professionals of design and safety of the health worker.
Would you like to visit the Celiani booth at Emergency Expo? CLICK HERE
Read Also:
Emergency Expo, The Regional Coordination Of Civil Protection Of Piedmont Will Also Be There: This Is What The Stand Will Look Like
Source: