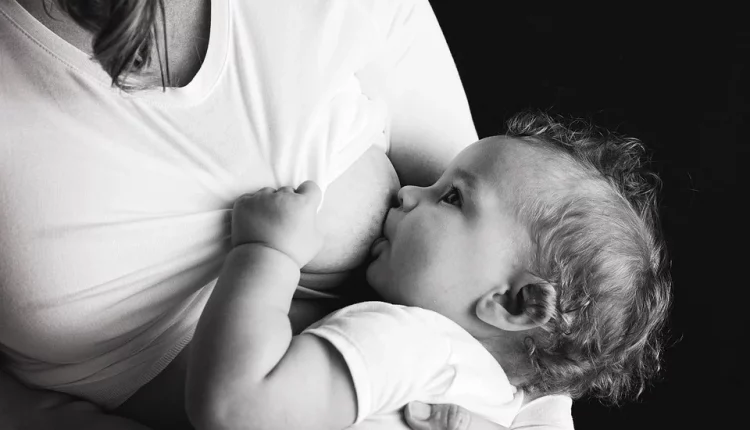 Breastfeeding women and vaccine, the pediatrician assures: "It is effective and recommended"
Breastfeeding and vaccine: "A vaccinated mother protects her baby thanks to the passage of her antibodies in the milk after about two weeks from the second dose administered"
"Vaccination against Covid-19 for breastfeeding women is safe, effective and recommended by all major international scientific societies.
And there is no scientific evidence that has not also demonstrated its protective action for the infant.
For this reason, new mothers can get vaccinated, continuing to breastfeed without any interruption".
To clarify the doubts on the subject of breastfeeding and vaccine pediatrician of free choice of Palermo Milena Lo Giudice
The doctor is also a member of the ethics committee of the Italian Federation of Pediatricians (Fimp) and study groups of bioethics studies of the European Society of Outpatient Pediatricians (Sepa) and the European Confederation of Pediatric Specialists (Cesp).
According to the expert "the reservations of lactating mothers about the possible harmful side effects of anticovid are understandable but not realistic: "Trust the science and the numbers collected and published in the most authoritative international scientific journals – she emphasizes – which have documented the great tolerability and safety of vaccines.
One of the surveys has recorded that out of 4,445 women only 1.7% have presented disorders, then overcome with only paracetamol.

And furthermore, "the fears with respect to the child – continues Lo Giudice – do not have a scientific basis because there is no mechanism through which the components of the vaccine can pass into breast milk and be potentially harmful.
On the contrary, as evidenced by all the studies and research that continue to arrive, a vaccinated mother protects the child thanks to the passage of its antibodies in milk after about two weeks from the second dose administered.
Vaccination for them is therefore currently the only possible measure to prevent infection in infants, who among the pediatric population – concludes the expert – are the most exposed to the risk of hospitalization".
Read Also:
US CDC Researchers Study: 'No Increased Risk Of Miscarriage For Pregnant Women With Covid Vaccine'
Breastfeeding In Case Of COVID-19 Positivity
Source: