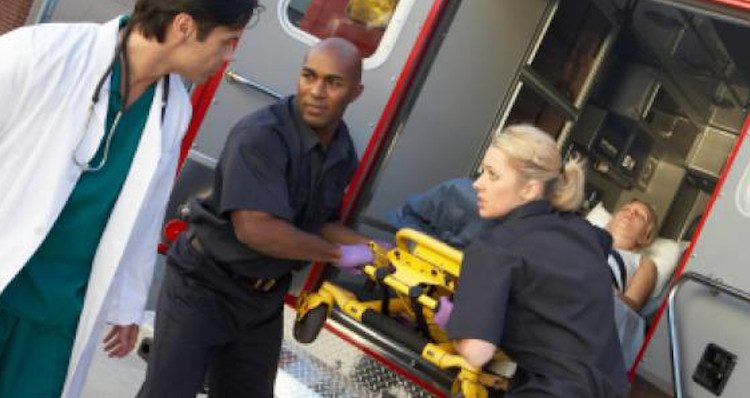 Brussels - APHES summer course at Université Catholique de Louvain
A very important 2-week course will take place at the Université Catholique de Louvain in Brussels, Belgium from 4th to 15th July 2016
In cooperation with the CRED (Centre for Research on the Epidemiology of Disasters), Université Catholique de Louvain in Brussels will offer lectures focused on epidemiological techniques to assess health impact of disasters and conflicts on communities.
UCL offers space for international experts in humanitarian settings who will guide and supervise simulation and practical exercises about APHES (Assessing Public Health in Emergency Situations). These practices are studied to make participants know how to intervene in case of humanitarian emergency.
Participants will be evaluated through a written exam, composed by multiple choice and open questions. Students who will pass, will be rewarded with a Université Catholique de Louvain certificate.
Applicants should be middle-career professionals with some experience in humanitarian sector and emergency management.
Accommodations will be available at university campus and each one includes a single room with kitchen and bathroom. Other accommodation are available in town but they must be organized by single participants.
Applications will be confirmed during the entire period of application, until 6th June 2016.
Read Also:

Emergency Live Even More…Live: Download The New Free App Of Your Newspaper For IOS And Android
The Extraordinary Men And Women That Saves People In Brussels
Source:
APHES SUMMER COURSE: ASSESSING PUBLIC HEALTH IN EMERGENCY SITUATIONS