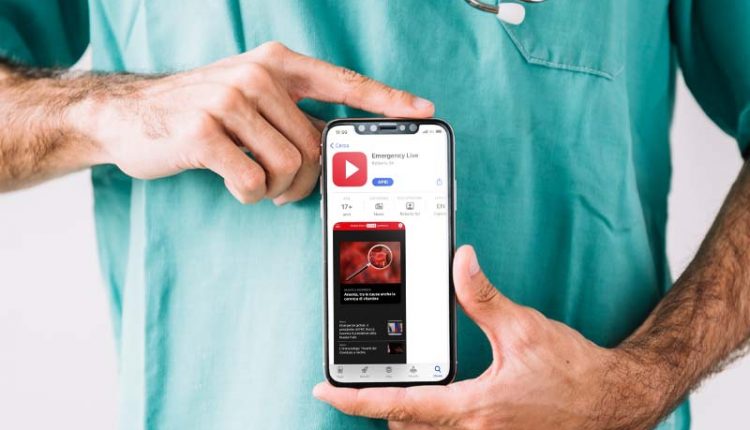 Emergency Live even more...live: download the new free app of your newspaper for iOS and Android
Emergency Live widens its offer to the world of rescuers, doctors and nurses of the emergency world: from today, the new app is available for iOS and Android
The advantages of the new Emergency Live app
With the new app, you can benefit from a whole series of advantages.
First of all, the most intuitive one: news-direct access, without the mediation of social networks or search engines.
But that's not all: through profiling chosen by the user, it will also be possible to receive news in five selected languages, direct notifications of new publications and/or specific to their areas of interest.
How to download the Emergency Live app:
Downloading the app is very easy.
In fact, all you need to do is
CLICK THIS LINK, if you have an Android smartphone

CLICK THIS LINK, if you prefer Apple instead
Staying up-to-date in rescue and emergency is essential: you need app…lication!
DO YOU WANT TO KNOW RADIOEMS? VISIT THE RADIO BOOTH DEDICATED TO RESCUE AT EMERGENCY EXPO

Read Also:
Emergency EXPO "On AIR", The New Radio Programme Dedicated To Rescue And Emergency, Arrives
RadioEMS, The Point Of Reference For Emergency And Rescue Workers: Music, Information, In-Depth Analysis At Emergency Expo
Source: