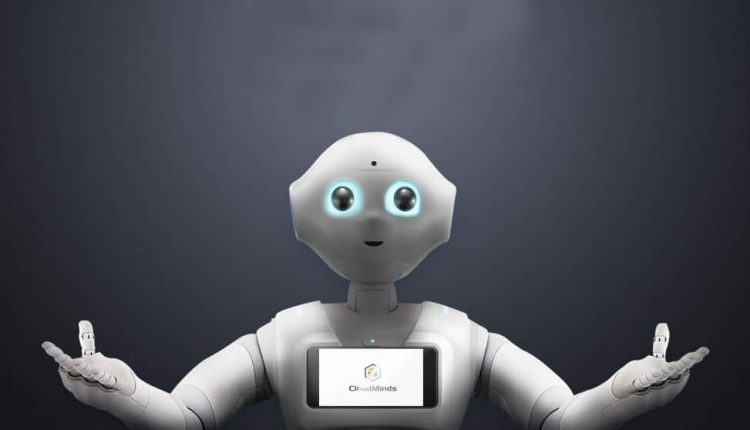 Coronavirus, treating COVID-19 patients with robots?
Using robots in hospitals to treat COVID-19 patients? The idea comes from China and now many coronavirus patients are treated with humanoids. this sounds like a great idea to prevent many human beings from getting SARS-COV-2.
Despite the dystopian way of life it might seem, the idea of using humanoid robots to treat COVID-19 patients can solve any problems and prevent medics and nurses by getting the virus and limit the spread.
In particular, a Beijing-based robotics company CloudMinds sent 14 robots to Wuhan in order to help China to deal with coronavirus patients. The robots are able to clean and disinfect, deliver medicine to patients and measure patients' temperature.
The robots cost between $17,000 and $72,000, but the company donated 14 pieces to the Wuhan Wuchang Smart Field Hospital. The company equipped the facility of an infrared thermometry system checks peoples' temperature as they enter.  If a person entering the hospital has fever symptoms, the platform would alert the human medical staff.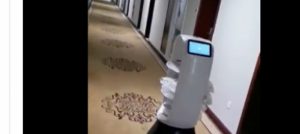 The robots work with an artificial intelligence information management platform called HARIX (Human Augmented Robot Intelligence with eXtreme Reality). Thanks to bracelets worn by patients, the robot is able to monitor patient vital signs (including temperature, heart rate, blood oxygen levels), allowing doctors and nurses outside the facility to monitor all patient vital information remotely without getting in direct contact with him.
The good thing is that doctors and nurses can also be equipped with these smart devices to monitor their own vitals to catch any potential early symptoms of infection. This seems to be part of the project.
However, CloudMinds spokesperson allegedly declared that the operations in field hospitals like Wuhan Wuchang Smart Field Hospital have now been put on hold.  The reason is that robots have been used to treat COVID-19 patients with light symptoms. The project will probably go on also on severe patients, but with higher attention and care.
However, technological progress could sign up a very important track to follow for other countries which have to face significant numbers of COVID-19 patients or to avoid massive infections in future.