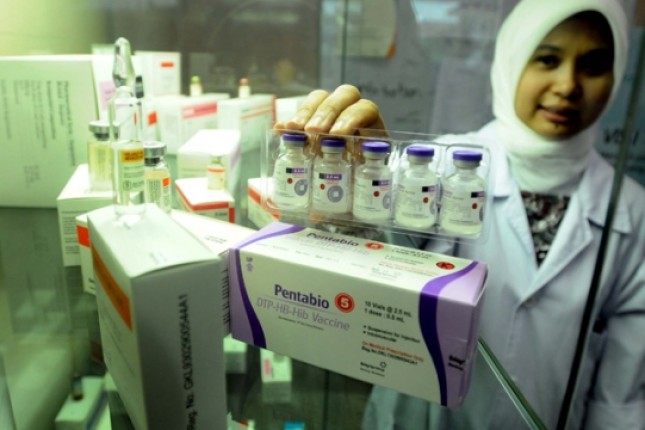 COVID-19 in Indonesia, the association of doctors: finishing the coronavirus vaccine trial
COVID-19 in Indonesia, doctors urge their healthcare system to continue and conclude the third phase of testing on the drug that Jakarta has purchased from China.
Indonesia bought the vaccine from Sinovac Biotech, but it has only been tested by about 1000 volunteers.
The goal, doctors say, is to complete the third phase and start a national coronavirus vaccination program.
COVID-19, for Indonesia the model must be Brazil
The model, they add, must be Brazil, where the volunteers are 15 thousand.
Or Turkey, Chile and Bangladesh, also buyers of the same drug.
"At least 9 thousand volunteers were vaccinated in Brazil," says the statement of health care, "but the final result of the third clinical phase will be achieved only after the vaccination of 15 thousand subjects.
PT Bio Farma, the Indonesian partner company of Sinovac, said that 1,074 out of 1,620 volunteers have been vaccinated so far.
Of these 671 have carried out diagnostic tests with positive results, without recording side effects.
These data were confirmed by Vensya Sihotang, director of the Office of Surveillance and Quarantine of the Ministry of Health.
According to the World Health Organization, Indonesia is the Southeast Asian country most affected by the pandemic, followed by the Philippines. The local cases of contagion are more than 373,000; 12,857 people died.
Read Also:
COVID-19 In Indonesia: Many Members Of The Government Have Been Infected
Source: