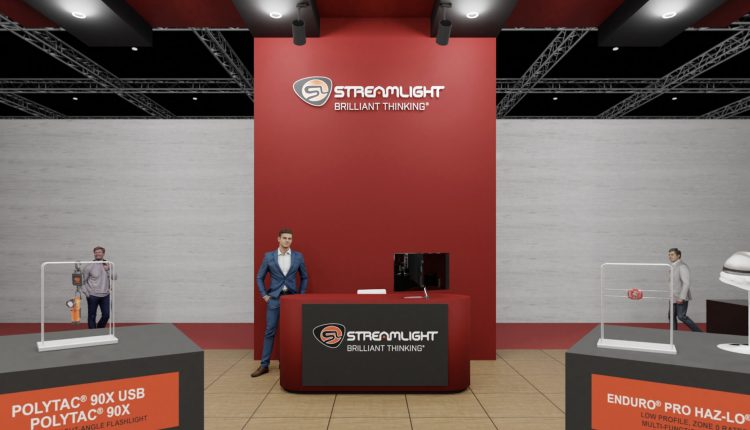 Emergency Expo by Roberts is coming: April the 9th marks the start of the first virtual exhibition for the emergency and rescue sector
Emergency Expo is about to start: on April the 9th it will be online. The virtual fair was conceived and built by Roberts, the communication and marketing company that published Emergency Live
The necessity and the need for solutions that determined the genesis of Emergency Expo
The need to create a permanent exhibition, online 24 hours a day and easy to use, was born above all like an answer to the substantial blockage in the fair and congress sector.
The Covid-19 pandemic forced the postponement and cancellation of all the main exhibitions in the Emergency and Relief sector in the last 12 months.
The uncertainties regarding the vaccination plan real progress of individual countries around the world make the return to a state of normality an unknown quantity.
This big problem needed a remedy, and Roberts identified Emergency Expo (EE) as the answer. It was the shot in the arm of a sector that has an irrepressible desire to tell its story and keep rescuers up to date.
The second factor leading to the birth and creation of EE, the first virtual trade fair for the sector, is the awareness that not all rescue workers or market operators have the opportunity even in "times of peace", to physically visit trade fairs even if they are excellently organised and held.
Physical distances combined with commitments sometimes make participation complicated.
It makes Roberts a valid media partner for those organizers who wish to combine their live exhibition with a virtual exhibition for their interlocutors who are physically but not physically far away.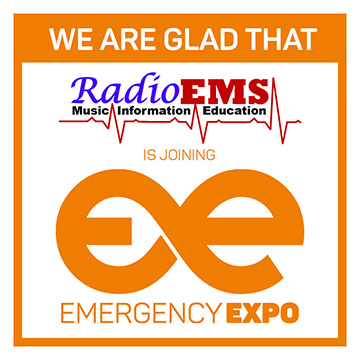 Emergency Expo, the industry's reaction to the Covid-19 pandemic
Therefore, Emergency Expo is an excellent solution for learning more about the sector-main themes, for getting to know the materials that innovation will make the "daily bread" of rescuers, and for… browsing.
In addition to the exhibitors' stands, there will also be webinars, seminars, podcasts, special guests, online courses and much more.
The start is on April the 9th … are you ready? Emergency Expo, the reaction
Read Also:
Trade Fairs And The Covid Effect, RETTmobil Organisers: '2021 Cancelled, Date For May 2022'
COVID-19 Looms On Our 2021 Skip INTERSCHUTZ: Appointment At June 2022
Source: