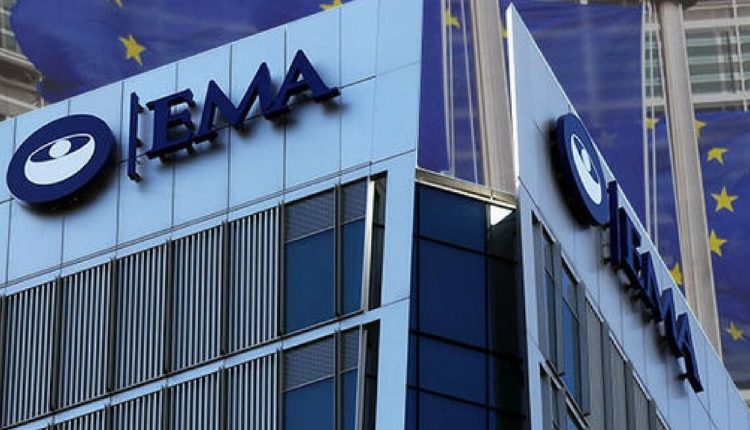 Europe, Ema assesses new data on myocarditis after Pfizer and Moderna mrna vaccine
Myocarditis: Ema has asked companies marketing these vaccines to carry out a thorough review of all published data
The European Medicines Agency's Ema Safety Committee (ERA) is assessing further data to provide more information on the risk of myocarditis and pericarditis following vaccination with the Covid-19 mRna vaccines: Pfizer/BioNTech's Comirnaty and Moderna's Spikevax.
Myocarditis and mRNA vaccine: note from European regulator
This was announced by the EU regulatory body, reporting on the main conclusions of the latest meeting of the pool of experts, held from 25 to 28 October.
CARDIOPROTECTION AND CARDIOPULMONARY RESUSCITATION? VISIT THE EMD112 BOOTH AT EMERGENCY EXPO NOW TO FIND OUT MORE
Prac had previously examined spontaneously reported cases of myocarditis and pericarditis in the European Economic Area (EEA)
Prac has now asked the companies marketing these vaccines to conduct a thorough review of all published data on the association between myocarditis and pericarditis, including those from clinical trials, the literature and those available in the public domain.
The EMEA will continue to monitor the safety and efficacy of the vaccines and will communicate further updates as new information becomes available.

ECG EQUIPMENT? VISIT THE ZOLL BOOTH AT EMERGENCY EXPO
Myocarditis and pericarditis are inflammatory conditions of the heart
Symptoms can vary but often include shortness of breath, chest pain and a rapid heartbeat that can be irregular (palpitations).
Read Also:
Silent Heart Attack: What Is Silent Myocardial Infarction And What Does It Entail?
Inflammations Of The Heart: Myocarditis, Infective Endocarditis And Pericarditis
Source: