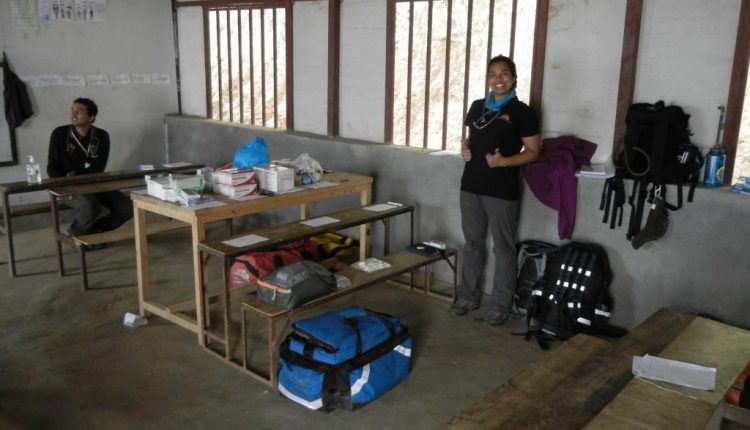 Healthcare in Nepal - The efforts of volunteers to bring an easier access to healthcare after the quake
The Wild Medic Project was born in 2015 by two paramedics, Steve and Mick who shared a passion for health care and more specifically remote health care. Their aim was not to gain profit, but to give support to communities in difficulties, especially in Nepal after the quake in 2015. Nepal is a charming land full pf beauty but also of difficulties, like the access to healthcare
The experience of Dr. Nathasha Basheer, paediatric trainee from the UK who volunteered as "wild medic" for The Wild Medic Project is emplematic to explain how important is the support to Nepalese communities and for the rebirth from ashes of this territory.
Nathasha fell in love with Nepal and when she heared about the earthquake she felt to go back and do something. The Wild Medic Project is an Australian based NGO who run volunteering programmes to Nepal and Vanuatu, though there are other projects in the pipeline. Wild Medic is a project that suits anyone with a recognised medical qualification – paramedics, nurses, allied health professionals, doctors. So she enjoyed them and she managed to follow them.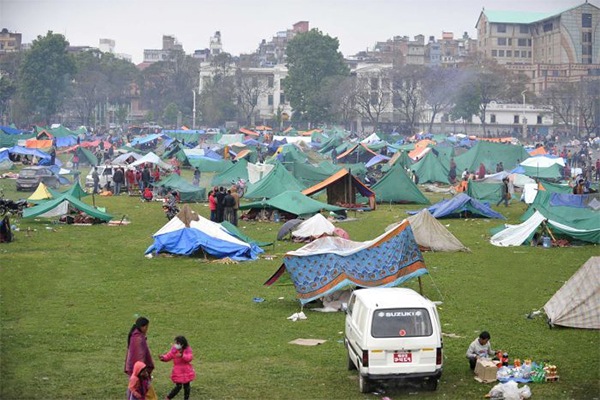 In Nepal health clinics are mostly in remote sites and the access to health care is very limited. After the quake they happened to have up to 115 patients in 6 hours, but thanks to the recurrence of regular teams that made it intense but less heavy. Physicians and nurses came from many places in the world and teamwork was a very good skill on that situation. Thanks to an ex-pharmacist they managed to set up the Drug Therapy Protocols and introduced a solid paediatric section where Nathasha take part in.
As second step they visited a school to bring health checks and they managed to check 240 children in a single day. Clinical cases are very mixed and wide so that one day a father carried his 9-year-old daughter that presented a big abscess in her left groin/upper thigh area which had tracked down to her knee. It was clearly a nasty infection that required surgical debridement and aggressive IV antibiotics. The Nepali doctor on site was able to make a referral. Another case was an elderly lady who had previously suffered a injury after falling on an outstretched hand and then she presented with on-going pain and tingling. It was visibly deformed. In this case, the action was even more complicated, because they were not prepared to tertiary level adult orthopaedics and unfortunately even if she was able to make the long journey to Kathmandu, her high anaesthetic risk would make an operation unlikely.