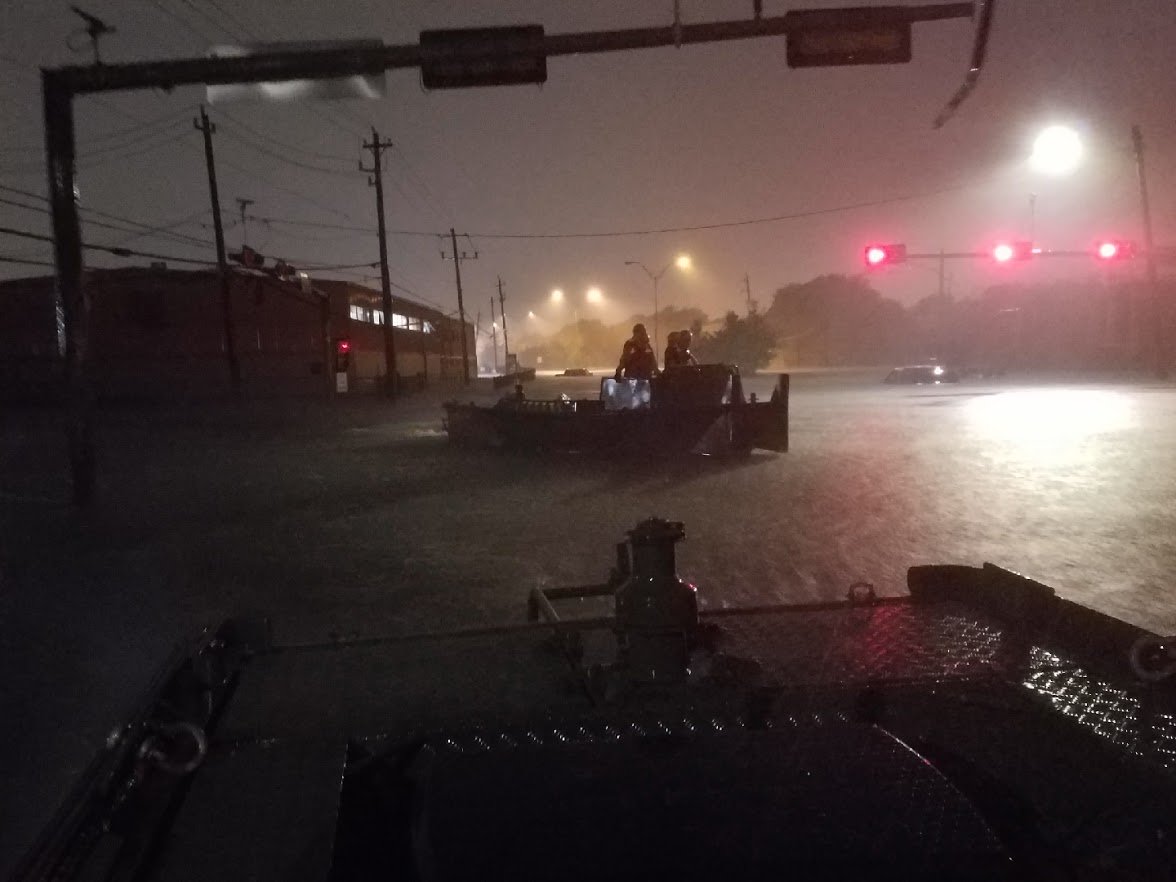 Hurricane Harvey updates: Addicks dam began to spill over
Hurricane Harvey updates
29th August at 9 am (Texas time) – Harvey hurricane is a threat also for Addicks dam, which began to spill over, as the storm increased the level of water, putting at risk its capacity. The aim now is controlling the water and trying to prevent that people become inundated.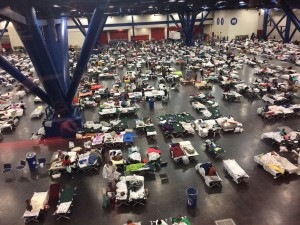 AUSTIN, Texas – Gov. Greg Abbott today announced he has activated the entire Texas National Guard in response to Hurricane Harvey, bringing the total number of deployed Guard members to roughly 12,000. These National Guard members will assist in the ongoing search and rescue effort for any Texans in immediate danger, and will be heavily involved in the extensive recovery effort in the aftermath of the storm.
"It is imperative that we do everything possible to protect the lives and safety of people across the state of Texas as we continue to face the aftermath of this storm," Abbott said. "The Texas National Guard is working closely with FEMA and federal troops to respond urgently to the growing needs of Texans who have fallen victim to Hurricane Harvey, and the activation of the entire Guard will assist in the efforts already underway. I would like to thank FEMA Administrator Brock Long, as well as all our brave first responders for their hard work in helping those impacted by this terrible storm."
"While this is still a dangerous situation with a long response effort ahead, the state and people of Texas are resilient," Long said. "FEMA was here before the storm hit, and we will be here as long as needed, actively coordinating the full resources of the federal government, to support Gov. Abbott and the state."
"The men and women of the Texas National Guard are working around the clock to support all relief efforts from Hurricane Harvey," said Maj. Gen.  John F. Nichols, Texas adjutant general. "We will not rest until we have made every effort to rescue all those in harm's way. We will remain here as long as we are needed. I want to thank Gov. Abbott for his continued leadership and look forward to serving the great people of Texas."
The Texas Guard currently has approximately 3,000 personnel activated and mobilized for operations relating to Hurricane Harvey rescue and recovery. This new mobilization by Gov. Abbott sends those who are physically able, not currently deployed, preparing to deploy or in a combat preparation cycle toa nswer the call for help and assist their fellow Texans in need. All Texas Military Department personnel should report to their respective units for further instructions.
The American Red Cross Serving Central Texas has issued an urgent request for volunteer shelter workers and managers. It is likely that gulf coast evacuees will seek shelter in Austin, and the Red Cross needs volunteers to help work in local shelters if needed.
Just-in-time trainings are being offered for new volunteers Friday, August 25th, 2017. Potential volunteers can choose any of the following trainings to attend. They only need to attend one.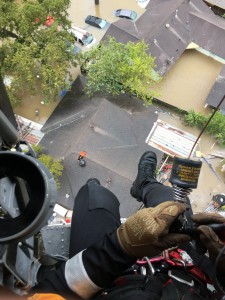 SHELTER WORKER TRAINING: For new volunteers that would like to help shelter hurricane evacuees in Central Texas. Choose one of the following training times:
Friday, August 25th, 2017
American Red Cross Serving Central Texas
2218 Pershing Drive, Austin, TX 78723
10:00 am – 11:00 am
Noon – 1:00 pm
2:00 pm – 3:00 pm
4:00 pm – 5:00 pm
SHELTER MANAGER TRAINING: For new volunteers with any leadership experience.
Friday, August 25th, 2017
AISD Performing Arts Center
1500 Barbara Jordan Blvd, Austin, TX 78723
8:00 am – Noon
Volunteers are encouraged to visit redcross.org/volunteer and fill out the volunteer application before they attend the training, but it is not required; computers will be available onsite for volunteers to complete their intake process during training.
Key Safety Tips during an hurricane
This is still a dangerous storm; residents and visitors in areas potentially affected by the severe weather should listen to local officials, and continue to monitor local radio or TV stations for updated emergency information.
Don't drive on flooded roadways. Remember – Turn Around, Don't Drown!
Only call 911 if you have an immediate need for medical attention or evacuation assistance.

If you can't get through to 911 on first try, keep calling.
Another option is to place a call to one of five numbers for the Houston Command Center of the United States Coast Guard. The numbers are:

281-464-4851
281-464-4852
281-464-4853
281-464-4854
282-464-4855

If you are in a high rise building and need to shelter in place, go to the first or second floor hallways or interior rooms. You want to stay on floors above floodwater or storm surge, but do not go to the highest floors due to wind impacts.
If you are under a tornado warning, seek shelter immediately in the center of a small interior room (closet, interior hallway) on the lowest level of a sturdy building. Put as many walls as possible between you and the outside.