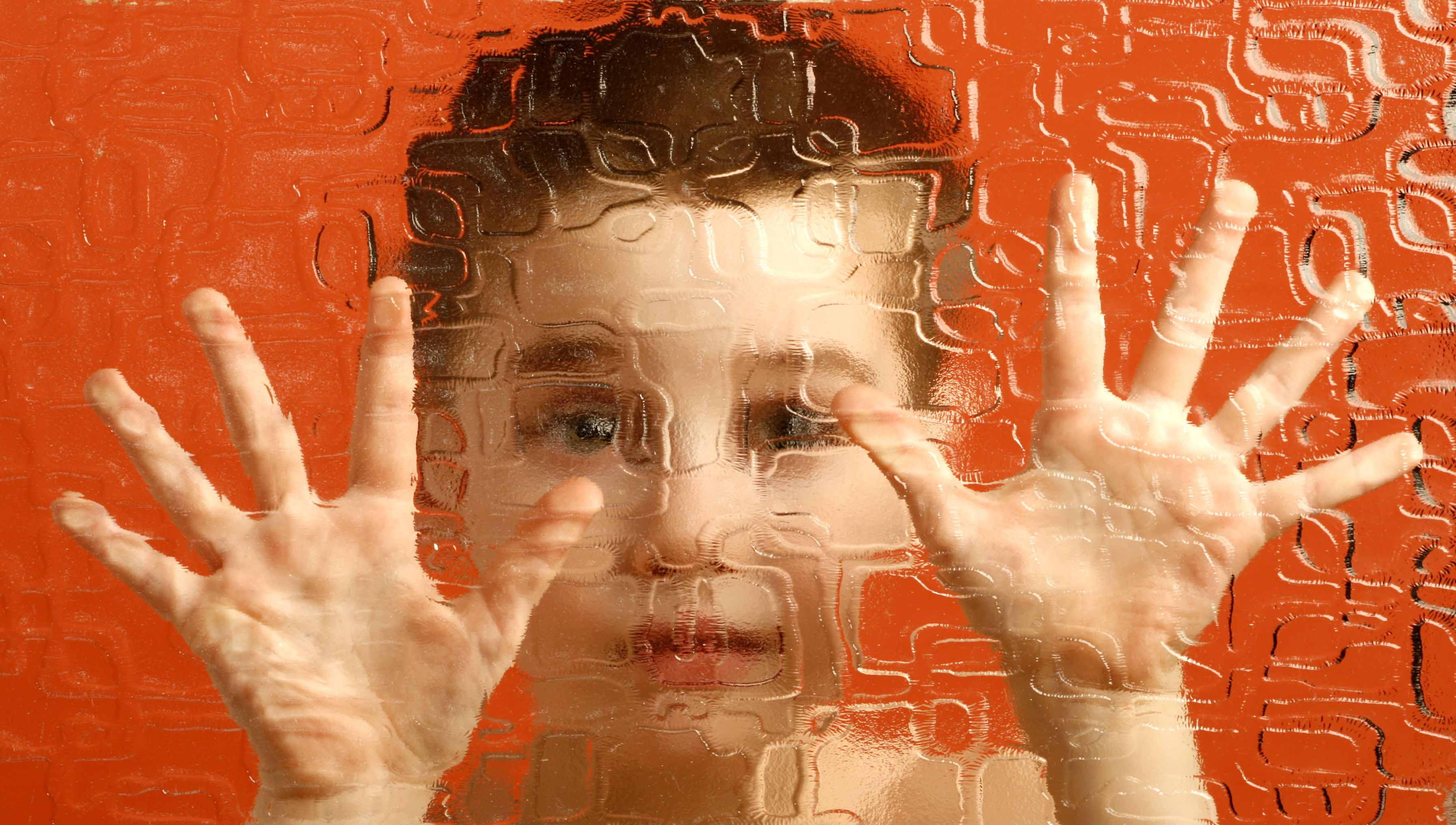 Intellectual disability, the National Autism Observatory conference: Italy lacks training and services
A real conference, the one organised by the National Autism Observatory, in which protagonists, stakeholders and representatives of associations spoke in a reasoned but raw way about the state of the art of intellectual disability in Italy. And today, still on the subject of disability and attention to frailty, UNIAMO is organising a second meeting on rare diseases
Intellectual disability, the survey by ISS – National Autism Observatory
Little university training, lack of professional updating, difficulties in guaranteeing reception and services for people with intellectual disabilities, autism spectrum disorders and other neurodevelopmental disabilities.
These are the results of the survey of the PASFID project (Psychopathology – Advancement of Evaluation of Services and Training in Italy for People with Developmental Disabilities), in which Iss, through the National Autism Observatory, is a partner in collaboration with other organisations and associations in the sector*.
The data were illustrated today during the web conference "Training and services for the mental health needs of people with intellectual disabilities".
"We are ready to give voice to the requests that will emerge from this conference. ISS has always been at the side of the most vulnerable – says the President of ISS, Silvio Brusaferro – and intends to promote public health actions for an appropriate care, throughout the life cycle, of people with intellectual disabilities, who have substantially different characteristics and clinical needs.
For this reason, it is necessary to strengthen the specific training of professionals and to guarantee dedicated services'.
The survey on intellectual disability
According to the survey, conducted through systematic literature mapping, desk research, CAWI surveys and interviews with samples of students, university lecturers, directors and users of mental health departments, medical degree and psychiatric specialisation courses do not include the mental health issues of this specific population.
The current disposition of psychiatrists and psychiatry residents towards the specific issues of Intellectual Disability/Autistic Spectrum Disorder (ID/DSA) is severely limited.
Most of them report a serious lack of knowledge and therapeutic tools, and express concern about the possibility of working in the field.
"This pandemic has highlighted the lack of services for these people. At the age of 18, when child neuropsychiatry can no longer deal with them, the person with DI/DSA and mental health problems is left without specialist reference – says Maria Luisa Scattoni, head of the ISS Autism Observatory -.
Even in cases of acute symptoms or high pervasiveness of psychopathological behaviour, reception in psychiatric diagnostic and treatment services is severely limited.
Often, people are referred to social services or to their families, who are forced to look for a professional who is willing to offer treatment, with serious moral and economic damage.
Having adequate professional expertise to identify and manage the mental health needs of these people is essential to provide them with adequate care'.
Antonio Caponnetto, head of the Office for Policies in favour of People with Disabilities, focused on the need for accessibility and inclusion, but even more on "individual needs. It is fundamental not only a health response, but also a social one".
A response that is shaped by the needs of the individual.
Mario Amore, Psychiatrist and Director of the O.U. CSM (Mental Health Centre) Parma North and SPOI (Psychiatric Service Hospital Intensive Care) USL of Parma, stressed the need for specific training, which is absolutely absent in Italy.
He spoke of compulsory training: "we do not have learning profiles, there is no compulsory training in professional activities.
It is necessary to introduce these courses, which consist of a few common elements to be integrated with specific in-depth studies'.
Dr Marco Bertelli then outlined the disconcerting figures on autism and intellectual disability in Italy.
More than half of the psychiatrists working on the territory declare themselves unable or unwilling to take care of people with DI/DSA and mental health problems.

"Almost all Italian teachers," he said, "have confirmed that they have hardly dealt with the topics covered by the survey".
So no teaching on double analysis, psychopathological vulnerability, symptom analysis, psychopharmacology.
"In Italy, only Pavia and Bari have provided for some treatment of dysfunctionality in general,' he said.
The procedures that direct people with needs towards specialist services are also altered, starting with the assessment skills of the general practitioner, who in turn does not receive any training on how to communicate and on the clinical peculiarities of this population.
* CREA (Research and Outpatient Clinic Centre) of the San Sebastiano della Misericordia Foundation of Florence, the Italian Federation of Prader Willi, UNIAMO Italian Federation of Rare Diseases, the Williams People Association, the Non solo 15 Association, the Tuberous Sclerosis Association, the Italian Autism Foundation and the Socio-Health Coordination and Work Integration Service, Azienda Sanitaria Friuli Occidentale
Intellectual disability, PASFID data in the book Psychology and developmental disability – Services and training in Italy
Intellectual Disability (ID) and Autistic Spectrum Disorder (ASD) seem to concern about 2% of the population.
This is a much higher percentage than for people with better known mental disorders, such as schizophrenia.
More than half of all people with DI and ASD have significant difficulties in communicating and conceptualising, including their own mental suffering.
Scientific literature indicates that people with DI/DSA have greater psychological vulnerability and report prevalence rates of psychiatric disorders up to 5 times higher than the general population.
Approximately 44% of people with DI/DSA have at least one psychiatric disorder in their lifetime, 21% have two simultaneously and 8% have three.
In addition, an estimated 15-25% have hidden comorbidity.
The prevalence of psychopathology increases further in those more complex neurodevelopmental disorders in which the criteria for both DSA and DI are met.
DISABILITY AND FRAILTY, TODAY THE UNIAMO CONFERENCE ON AUTISM: NEWBORN SCREENING WILL BE DISCUSSED
At 10.30 a.m. this morning, another very important meeting: the UNIAMO association will hold a meeting on the subject of neonatal screening, an essential tool in early diagnosis and treatment.
Among the speakers will be Pierpaolo Sileri, Undersecretary at the Ministry of Health.
RARE DISEASES, VISIT THE UNIAMO STAND AT EMERGENCY EXPO
This is the programme of the UNIAMO meeting:
5 WebConf25maggio21_01_AV-20210521 (1)

Read Also:
911 And First Responder Rules To Interact With Autism Sensitivity
Source: