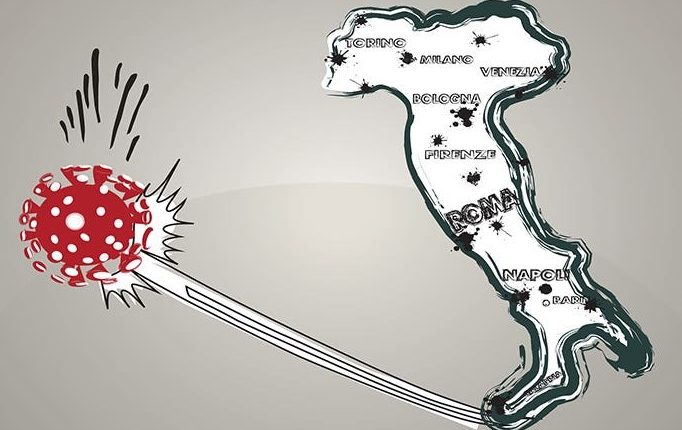 Italy, 7,162 new cases of Covid. Increase in admissions and intensive care
7,162 new covid cases, 69 deaths today. Rt is also on the rise, now at 3.1%
There are 7,162 new cases of Covid identified in the last 24 hours in Italy, according to data released by the Ministry of Health. Yesterday there were 5,273
Considering the healed and deceased, the number of people who have contracted the Sars-CoV-2 virus since the beginning of the epidemic rises to at least 4,456,765.
There are 69 deaths today, up from 54 yesterday, making a total of 128,579 since February 2020.
The total number of people cured or discharged is 4,199,404, up 7,424 from yesterday.
Current positives, i.e. people who have the virus, total 128,782, or 334 fewer.
As for the total number of swabs, there were 226,423 molecular and antigenic swabs, 11,650 less than yesterday when there were 238,073.
The Lazio tests are still missing.
The positivity rate is 3.1%, while yesterday it was 2.2%.

On the health system front, there has been an increase in admissions and intensive care today.
The beds occupied in ordinary Covid wards are +87 (yesterday +138), for a total of 3,559 inpatients.
The number of beds occupied in intensive care units (ICUs) is +19 (yesterday +19), bringing the total number of seriously ill patients to 442, with 50 admissions to intensive care (yesterday 49).
READ THE NEWS IN ITALIAN IN OUR NEWSPAPER FOR ITALY
Read Also:
Pfizer Announces Results Of Third-Dose Study: 'Higher Antibodies Against Delta Variant'
Third Dose Of Vaccine In The United States From 20 September
Source: